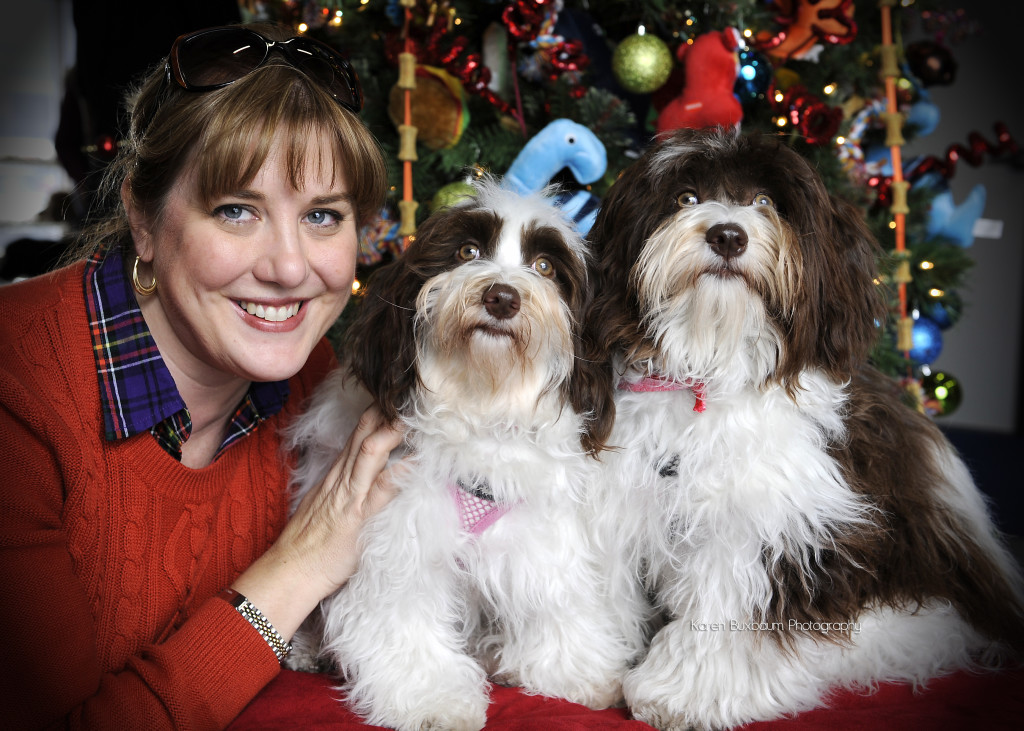 I am the Culinary Diva.  While I love that sobriquet, it is too narrow a description of me for I believe life should be a journey, not a destination.  And through my journey I have become a food enthusiast, wine aficionado, Food and Cooking Channels devotee, cookbook bibliomaniac, fashionista, LA Philharmonic fanatic, traveler, and art collector.  As I approached the 40-year milestone, I thought it the perfect time to start chronicling my love of food, wine, fashion, travel, art, music, and theatre (what I consider the "arts").  That is why I created  Confessions of a Culinary Diva in order to share my experiences.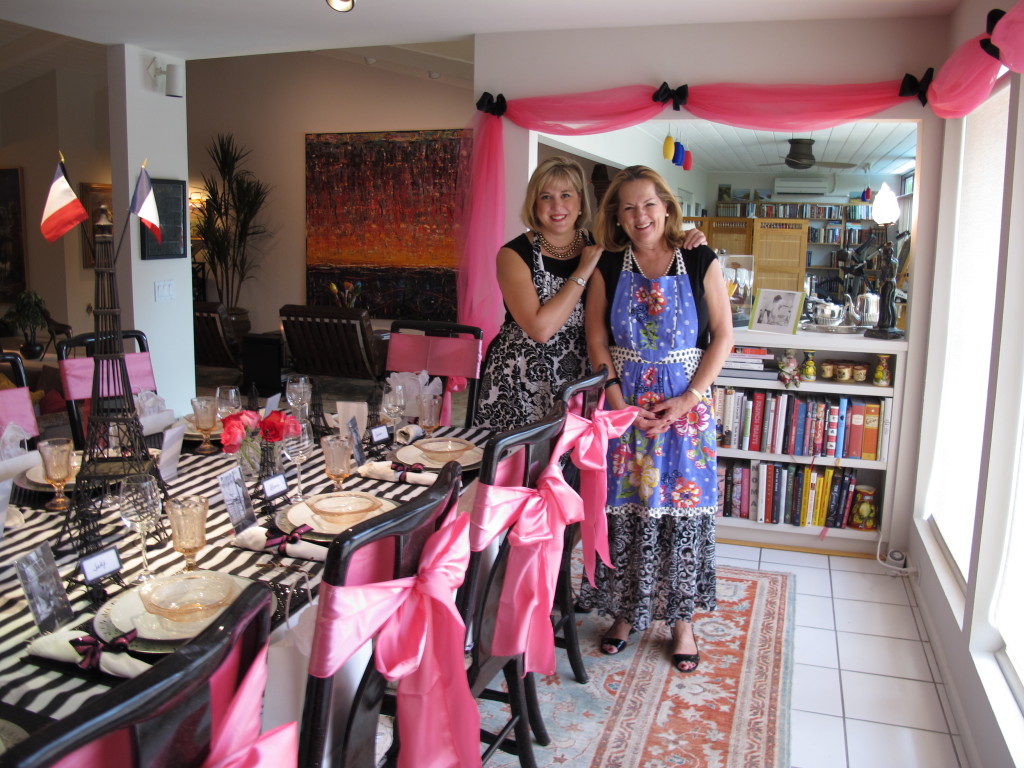 For years my friends have referred to me as "Martha," hopefully not in a derisive way, as I was acclaimed for my cooking, parties (my party celebrating Julia Child's 100th birthday was featured in the December 2013 Easy Entertaining at Home section of Desert Magazine), and grasp of current fashion trends and frequently consulted about restaurants, hotels, and travel destinations.  But I have no interest in starting a catering operation, delving into the world of event planning, or opening an eponymous boutique or travel agency.  Let others be confined to a profession; I wanted the freedom to sample and enjoy all the "arts."
A little background is in order.  Although born and raised in a small town in Montana, I have for many years resided in the sunny Coachella Valley.  The Palm Springs area is not exactly the "arts" capital of the world (although it tries hard), but it is within a two hour drive of Los Angeles, Orange County, and San Diego and has a convenient airport that allows for easy travel to destinations further away.  I have been a successful commercial banker for over 25 years and in 2010 earned a coveted selection as one of Palm Springs Life's top 40 under 40.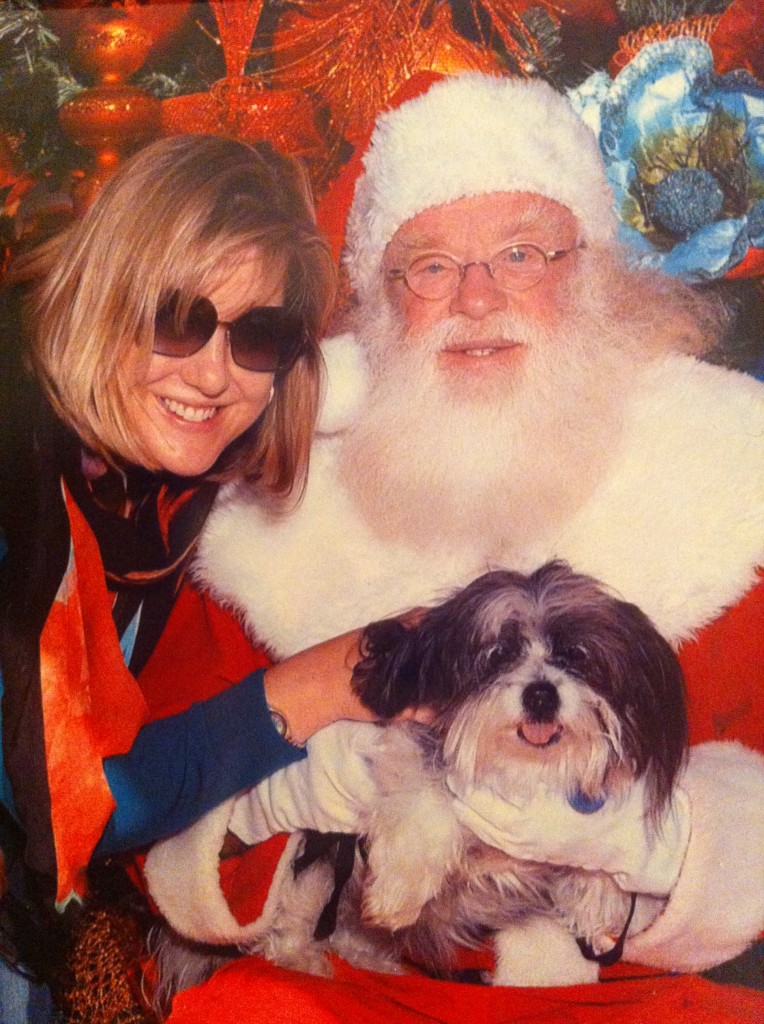 I formerly served as Editor of the Test Kitchen Professional Section Newsletter of the International Association of Culinary Professionals (of which I am a member), am frequently asked to review cookbooks and various ingredients and kitchen products, and was the winner of the 35th Anniversary Pritikin Blogger Campaign.  I participate in such diverse groups as Dorie Greenspans' French Fridays with Dorie (in which we are systematically going through the recipes in Dorie's book by that name and discussing the results among us), the Cottage Cooking Club, and Sunday Supper.  I commend such groups as they provide an opportunity to experiment with new recipes and converse among a group of like-minded foodies who can provide interesting perspectives and the basis for long-lasting friendships.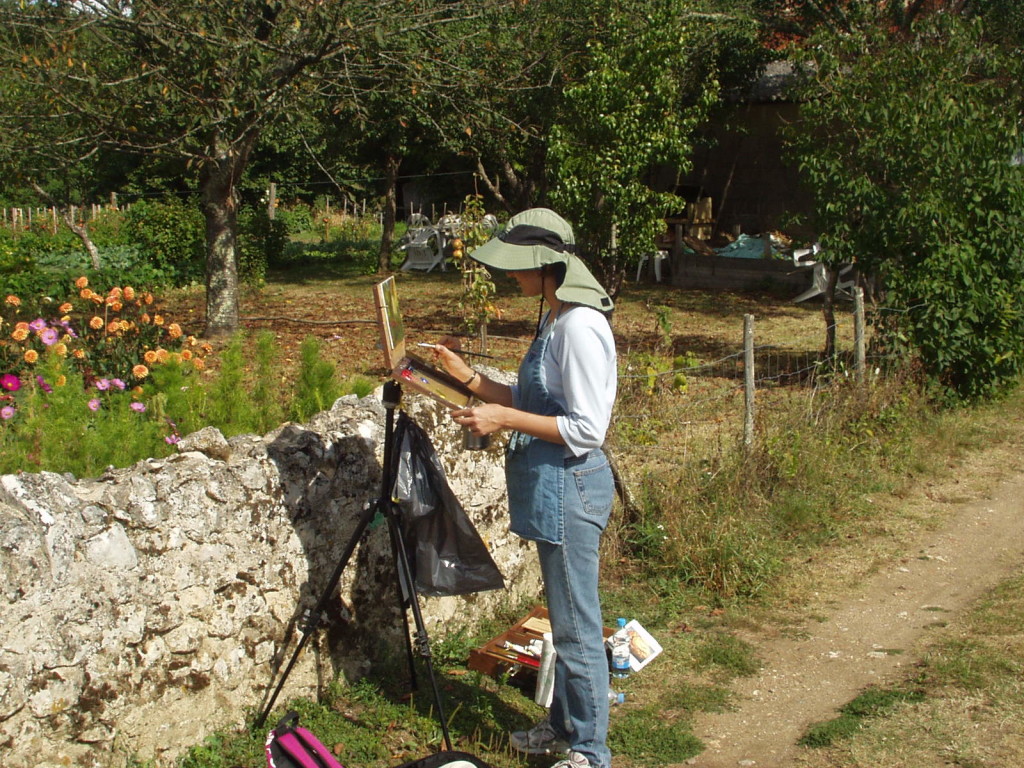 My passion for art in the traditional sense is limited only by money and wall space (and both are very, very limited by the way).  At one time, I entertained the thought of becoming a painter.  So I took painting classes in France from Gil Dellinger and Kevin Macpherson, and numerous plein air classes in Laguna Beach and local environs from such notable painters as Matt Smith, Ken Auster, and Don Demers.  Although I showed some potential, I found my work and home life did not afford sufficient time to focus on such an undertaking in a way that would produce acceptable results.  But my efforts were not in vain as I have developed a very good "eye" because of my exposure to talented artists and frequent visits to galleries and museums worldwide.  If there is a quality John Singer Sargent, Anders Zorn, or Joaquin Sorrolla y Bastida exhibition anywhere in the country, I will do everything I can to attend.  And while I no longer paint, I have channeled these artistic aspirations into mastering the art of the DSLR camera and food styling for my posts.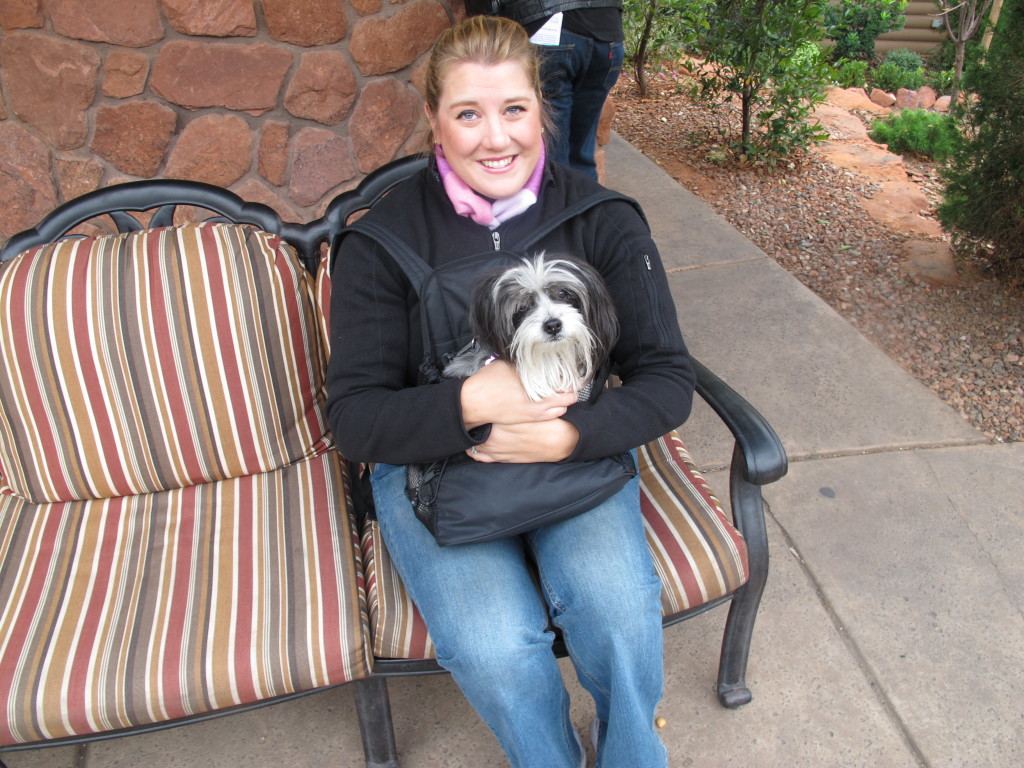 My home life is dominated by two Havanese puppies named Coco (as in Chanel) and Rafa (as in Nadal) who are spunky siblings that light up my life.  In my early posts, you will see references to Sasha the Wonder Dog, and she truly was just that.  I regret she never had her own website as she was a sophisticated and well-traveled dog that was fearless when it came to giving her opinion about food, hotel accommodations, doggie spas, art, and other dogs.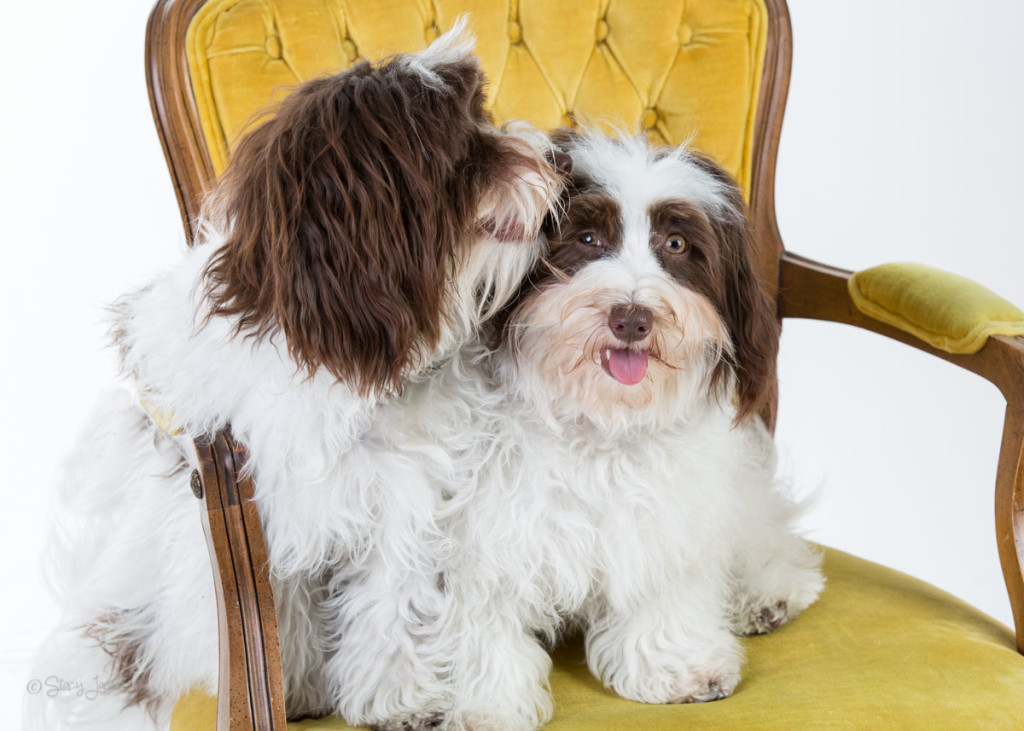 I would be remiss if I did not mention my other half, an attorney whom I refer to as "Sous Chef" in my posts and who is a fellow enthusiast for the road less traveled.  He has provided the inspiration, chauffeuring, and financing that has allowed me to pursue my love of the "arts."  Like the mother in A Christmas Story, he has not consumed anything at its intended temperature in years, owing to my need to photograph each item of food and drink whether at home or when out.  And, since I can add "shopaholic" to the litany of my interests, he has spent far more time in the women's section of shops and department stores than is good for the male psyche.
My posts are a labor of love and I welcome your comments, questions, and suggestions.  Please feel free to contact me at culinarydiva@icloud.com.