I can't diet.  I'm a food blogger, so what would I blog about?  Okay, that may be one the world's lamest excuses for not dieting.  But a valid excuse for not dieting is that it is just a temporary solution to a problem that is best solved by long-term lifestyle changes.
If you read my previous post, you know that I am one of the 35th Anniversary Pritikin Bloggers, and recently I've been doing a lot of research and implementation of the Pritikin Lifestyle.   Some tips I find extremely useful include stretching for 10 minutes daily and adding into one's diet more whole foods like fruits, vegetables and whole grains.  Pritikin has made the latter tip incredibly easy as a panoply of healthy gourmet recipes are found on their website and in their new digital magazine.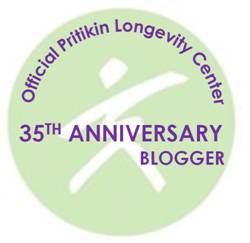 Did you ever think cherry pie could be healthy?  (No, all that fruit soaked in sugar is not healthy for you; it's the equivalent of eating a cheeseburger!)  Pritikin has a passable option that is easy-peasy and delightfully tasty.  It will satisfy the sweet tooth with none of the guilt.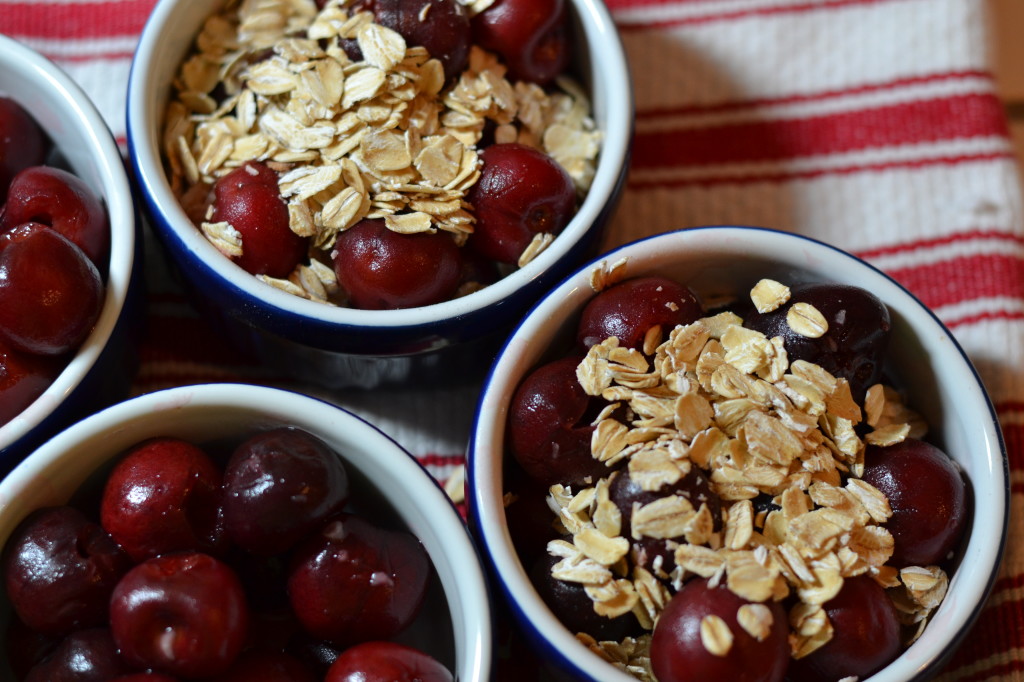 What about Asian Lettuce Cups?  We all know how tasty these are.  But did you know the typical "healthy" restaurant version has some 640 calories per serving size because of the sauces the meat and vegetable mixture is drowned in? (See http://www.livestrong.com/article/315250-how-many-calories-are-in-lettuce-wraps/.)   We tried the Pritikin Asian Lettuce Wraps and found them packed with flavor.  They are very low in calories, sodium, sugar, and fat and very high in fiber and beneficial nutrients.  You can make everything on a Sunday afternoon and enjoy them for a Meatless Monday entrée or lunch throughout the week.  The yogurt sauce is so tasty and versatile you can use it for a dressing, or dip for crudité.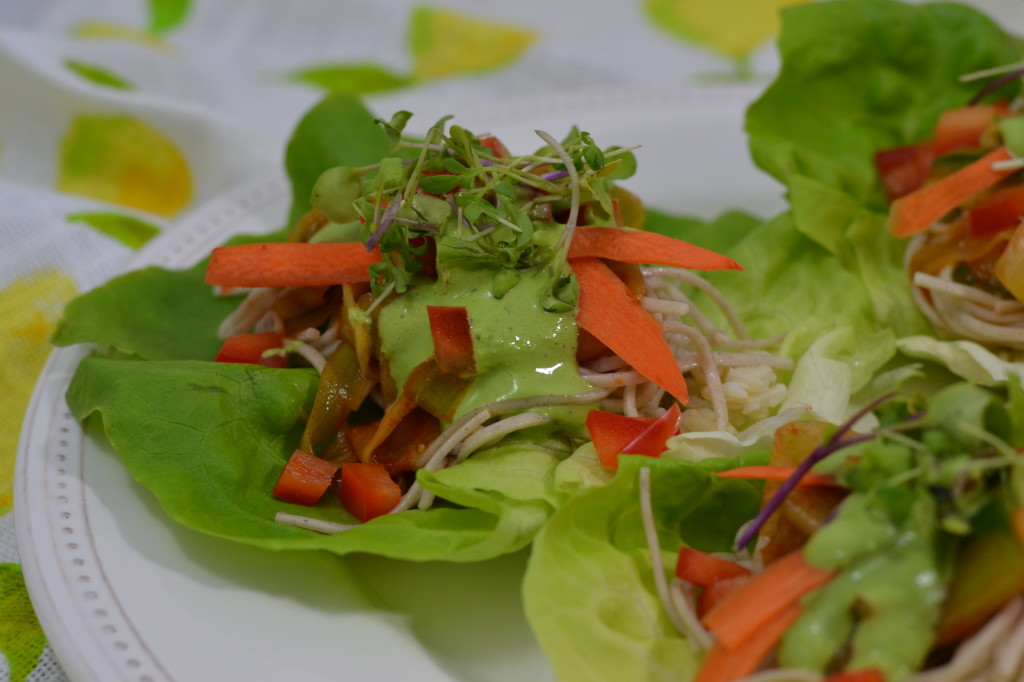 Try some of the Pritikin recipes and see if they don't change your mind about healthy eating.  For convenience, here is a link to the digital magazine – it is packed with fitness tips and healthy recipes to get you started.
Check out more recipes at www.pritikin.com and don't forget to follow their Facebook Page for great tips.
Cherry Pie
Guilt Free Cherry Pie!
Ingredients
2 cups frozen, pitted cherries
1 tablespoon undiluted apple juice concentrate
½ tablespoon lemon juice
1½ tablespoons cornstarch that has been mixed with 3 tablespoons water
½ tablespoon vanilla extract
¼ cup oats rolled
Instructions
Preheat oven to 350 degrees.
In a large bowl, mix all ingredients except the oats.
Place the cherry mixture in ramekins.
Sprinkle the oats on top. Bake for 25 minutes. Cool before serving.
Asian Lettuce Wraps
Recipe type:
Entree, Appetizer
Ingredients
8 ounces soba noodles (uncooked)
1 quart water
1 teaspoon roasted sesame oil
¼ cup sliced scallions
1 tablespoons rice vinegar
2 pints hothouse cucumbers, sliced and cut into long strips or ribbons
½ cup freshly squeezed lemon juice
1 tablespoon paprika
2 carrots cut into long thin strips or ribbons
3 tablespoons cilantro leaves picked from stems and chopped
1 teaspoon freshly grated ginger root
½ cup plain, fat-free yogurt
3 sprigs freshly chopped dill
1 pint fresh bean sprouts
1 pint fresh alfalfa sprouts
2 cups red bell peppers cut into thin long strips or diced
1 cup cooked basmati brown rice
2 pounds butterhead lettuce leaves
Instructions
Cook soba noodles in 1 quart of water until soft. Drain. Cool in ice bath for about 2 minutes. When cool, remove noodles and toss with sesame oil, scallions, and vinegar. Let sit for 1 hour.
Meanwhile, mix cucumbers, lemon juice and paprika. Let marinate 1 hours.
Steam carrots (about 2 minutes) and let cool.
In a blender, mix cilantro, ginger, yogurt and dill.
On a large serving plate, serve small piles of the following: noodles, cucumbers, carrots, bean sprouts, alfalfa sprouts, red bell peppers, rice and whole lettuce leaves.
Accompany with yogurt sauce.
Spoon into each lettuce leaf desired ingredients, including sauce and wrap.