I once was lost, but now am found.
I have been a loyal Dorista for years, one of Dorie Greenspan's merry band of home chefs working their way through her book Around My French Table and reporting about those efforts each week.  But it has been over three months since I have participated in one of the French Fridays with Dorie challenges.  There are many reasons for my truancy:  work, travel, dealing with the Havanese kids, and Dorie challenges that simply did not appeal because they were better suited to temperate climates or I needed access to an array of ingredients not readily available in this godforsaken desert, particularly during the interminable summer months.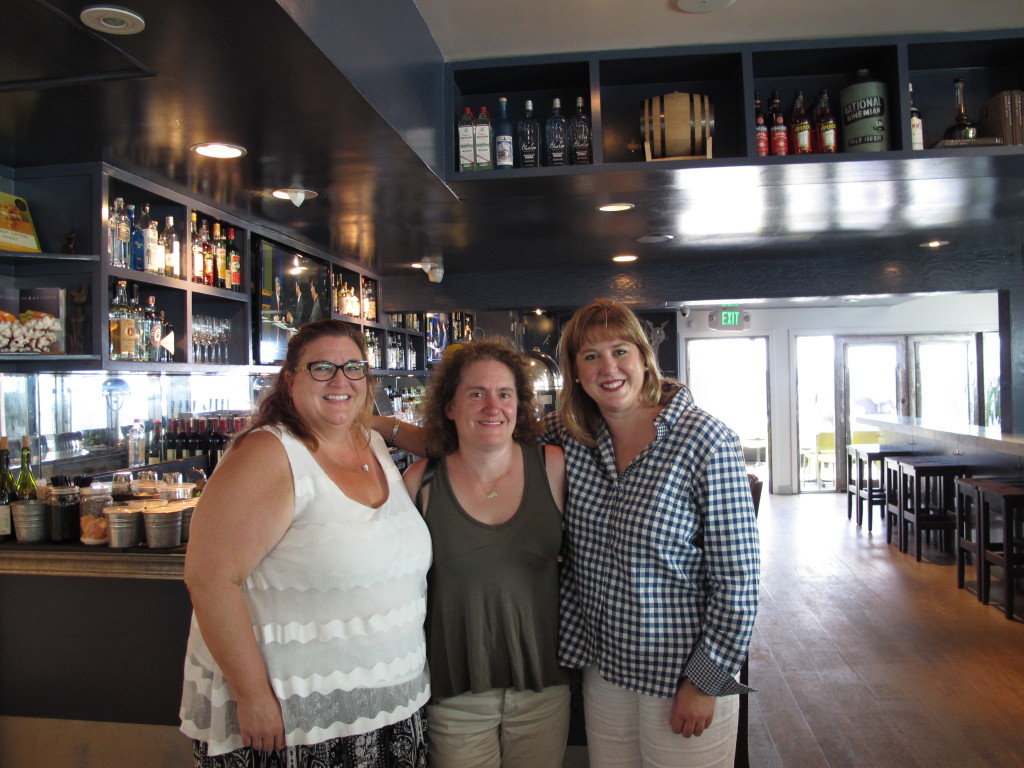 I was not without contact with the Doristas, however.  I read their comments about the weekly challenges and I found time to rendezvous with Betsy and Susan at The Hungry Cat in Santa Monica and with Alice at Camp Blogaway in the mountains near Palm Springs.  It was such a treat to meet my French Friday compatriots in person and I can't wait to meet those Doristas who will be at IFBC in Seattle this September.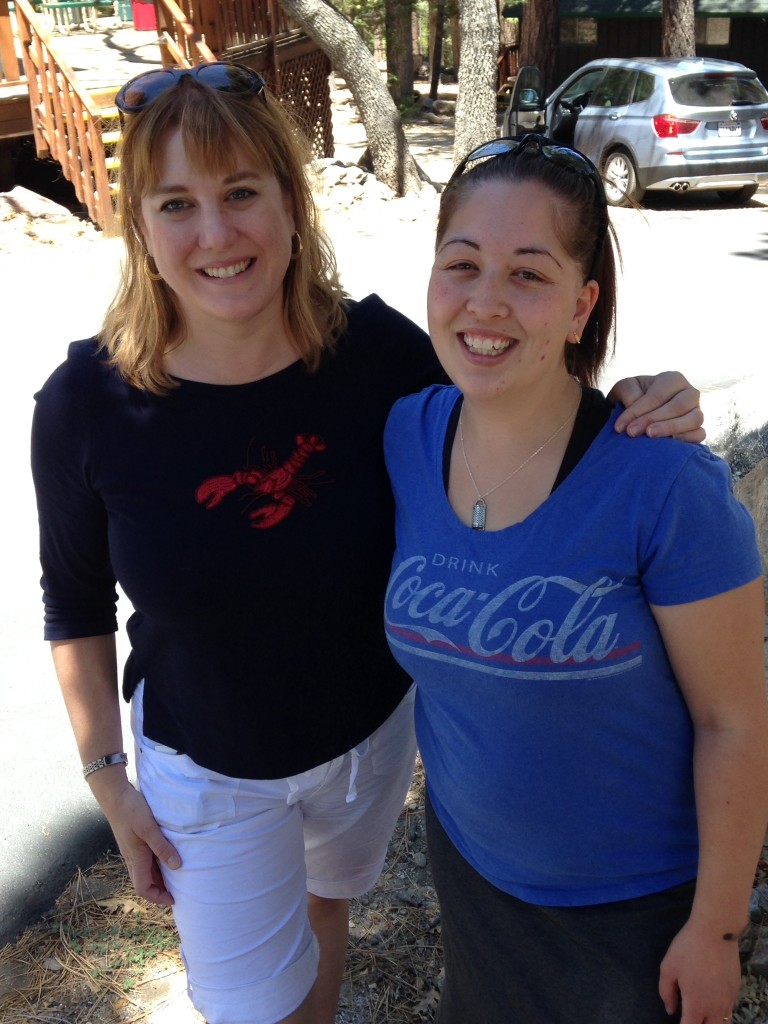 This week my calendar was as empty as a desert restaurant on a summer's Tuesday.  So I decided it was time to steel my girdle and get back in the saddle again.  When I read that the challenge was Gâteau Basque, I felt a little uneasy.  The title sounds like some fancy-smancy French dessert that is nearly impossible to pronounce correctly and requires a copious amount of atypical ingredients and labor, and at first glance I thought Gâteau Basque would be no different.  But my reluctance was short-lived once I actually read the full recipe.  I had the ingredients in my pantry and, since the heavily buttered dough needed at least three hours to chill,  the dough and filling could be made the night before, stored in the refrigerator overnight, and assembled and baked the following morning before I headed to work. Gâteau Basque seemed a simple challenge and well-suited to one just getting back into the flock.  But then fate took over, grabbed me by the hand, and led me down the path to a triumphant rather than modest execution of this dessert.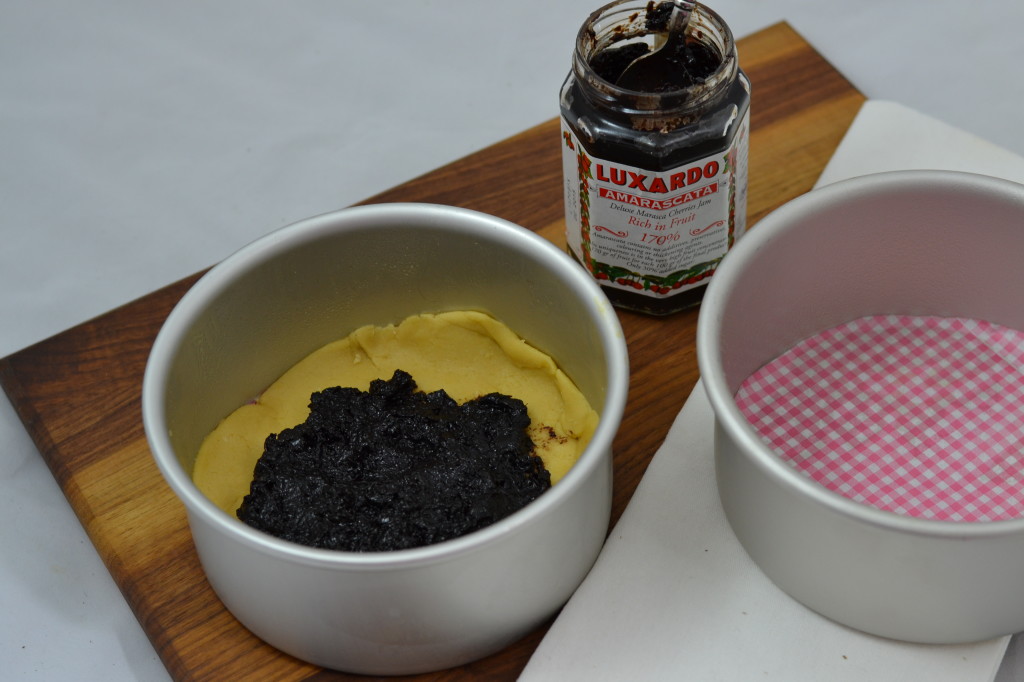 Sous Chef and I love Manhattan cocktails and, in keeping with our policy about employing only the best ingredients in our libations, use the fabulous Luxardo Gourmet Maraschino Cherries.  This product is not available everywhere, so when we see it we grab it.  While at Williams-Sonoma one day, Sous Chef saw a Luxardo-labeled jar on a shelf, grabbed it, and proudly brought it home.  Unfortunately, he grabbed the Luxardo Amarascata, a deluxe Marasca cherries jam that is a food product we rarely use.  So the jar sat lonely and neglected in the pantry, its only human contact occurring when we searched around its shelf for something for current consumption.  That is until I needed a cherry jam and I was only too glad to bring the Luxardo cherries jam out of its dark confinement and into the mixing bowl.  The difference between a Luxardo gourmet product and a typical brand name product is like comparing Taco Bell to Rick Bayless's Red O—the difference is literally indescribable.  The rich flavor of the Luxardo cherries jam was just perfect for the Gâteau Basque and added a truly elegant touch.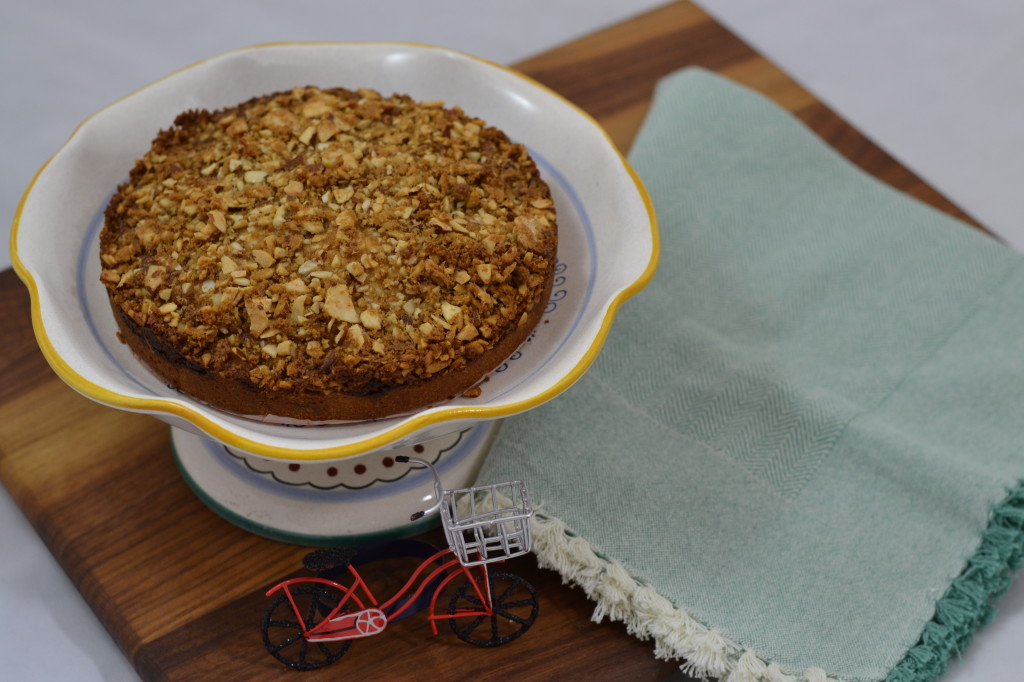 The second serendipitous happenstance was self-created, kind of like a selfie without the photo.  I was supposed to take a fork and make a light cross-hatching across the top of the pastry.  Let's just say that I stink at anything that requires decorative work on desserts.  So what do you do when your pastry surface looks like plowed snow?  Cover it up!  And in this case I streuseled it!  An almond streusel provided a quick aesthetic remedy and, as an added bonus, its crispiness and almondness imparted a complimentary texture and flavor to the pastry and its cherry jam filling.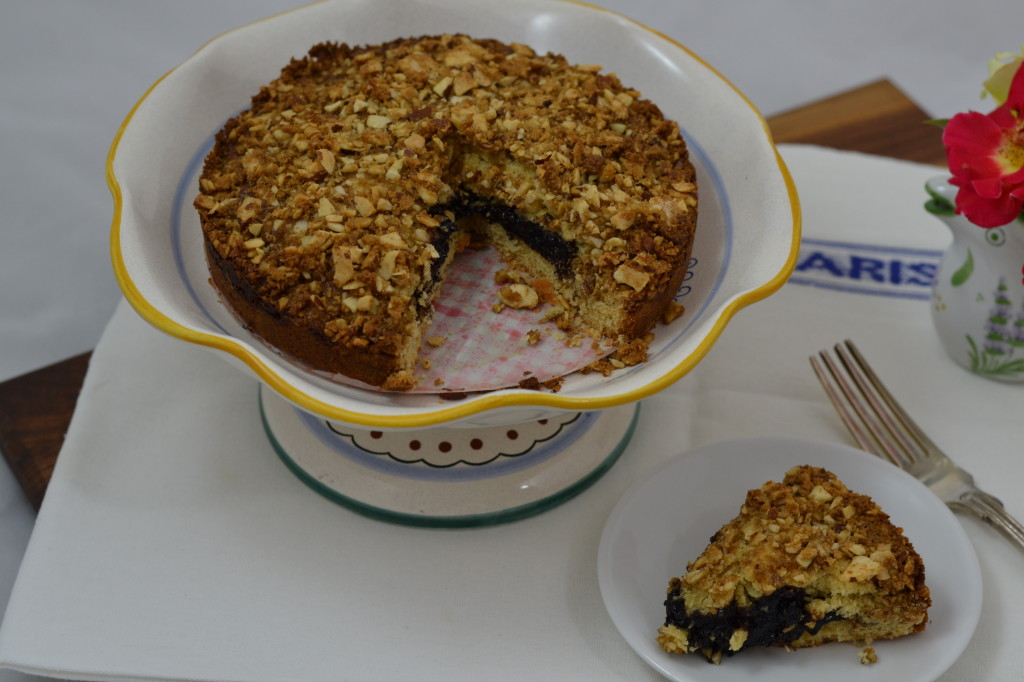 This one received thumbs up from my co-workers, Sous Chef, and the "kids."  Simple, delicious, and easily accessible ingredients make this a winner in my book.
Make sure to check out all the posts this week from French Fridays with Dorie!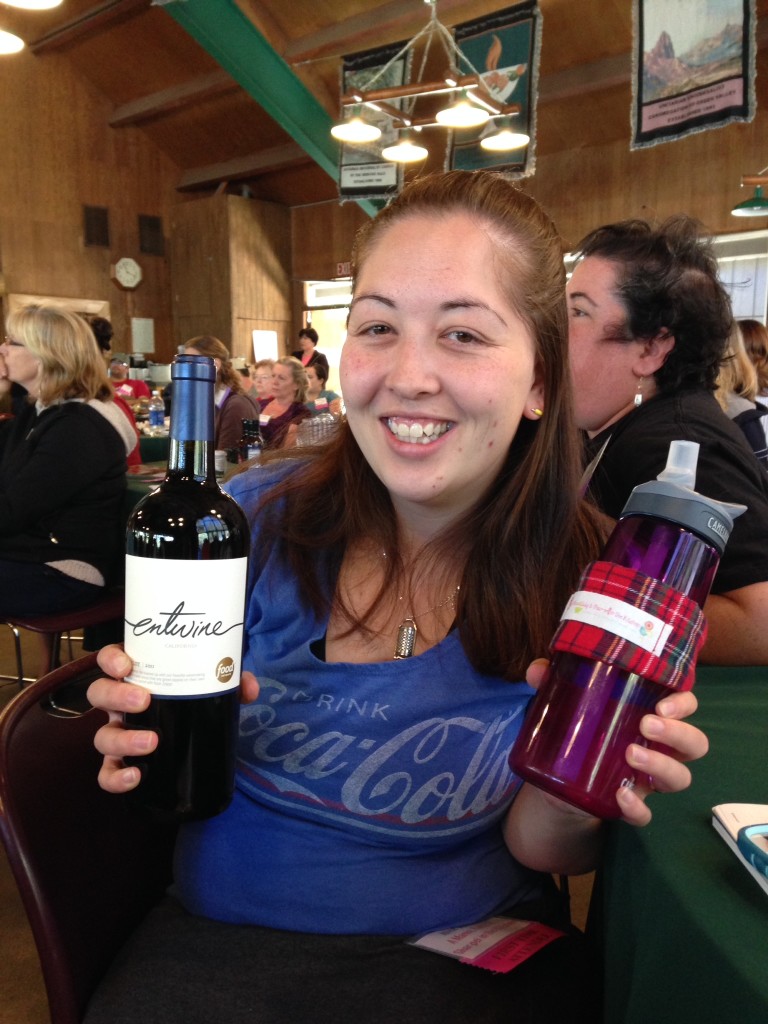 For recipe:
http://www.npr.org/2009/12/24/121461544/gateau-basque-a-perfect-cake-for-the-holidays