I have a culinary bucket list that includes such diverse items as matriculating at the UC Davis wine program, dinner at the French Laundry, and attendance at Patricia Wells' truffle class in France.  Work and cost have rendered the bucket list rather stagnant in recent years, but I finally was able to check off one item when I met Dorie Greenspan awhile back.  For those who don't know, Dorie is something of a culinary goddess.  She has written eleven cookbooks of her own, co-authored or written cookbooks on behalf of celebrity chefs such as Julia Child, Daniel Boulud, and Pierre Hermé, and has won two IACP "Cookbook of the Year" awards, one for her Around My French Table.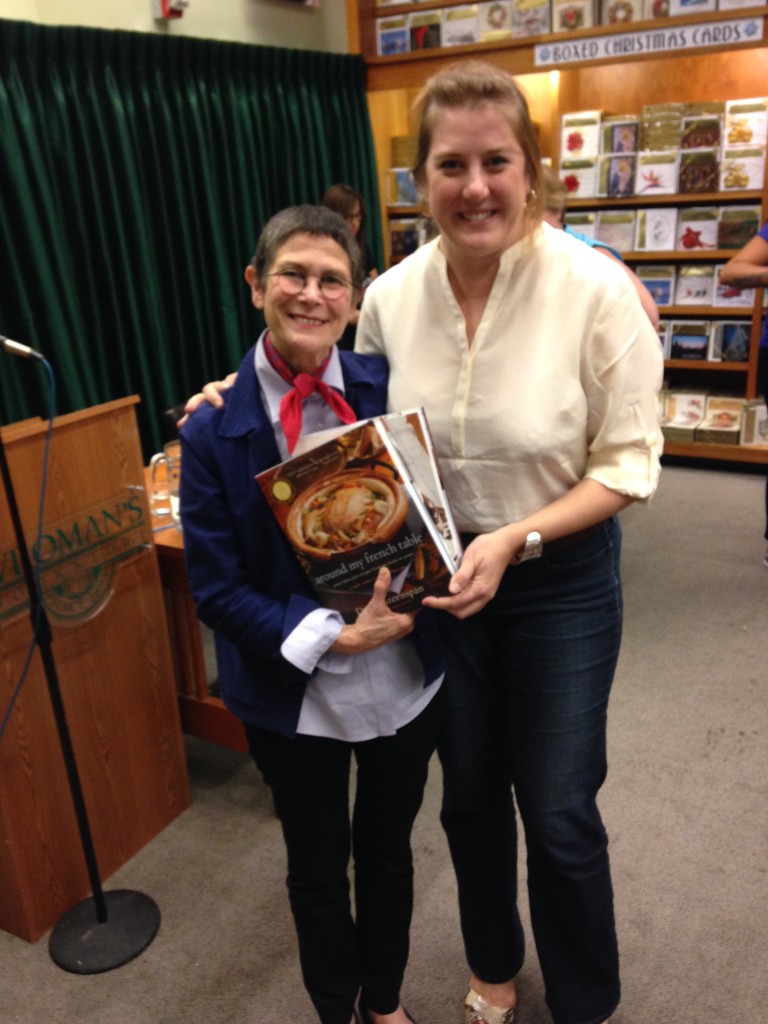 When I learned Dorie would be only two hours away at a book signing of Baking Chez Moi in Pasadena, I enlisted Sous Chef as my driver, packed a suitcase for an overnight stay and, although suffering from a nasty bout of stomach flu, chased down one of my culinary bucket list items.  Dorie was as gracious, friendly, and interesting as one could hope and the experience remains one of my most memorable.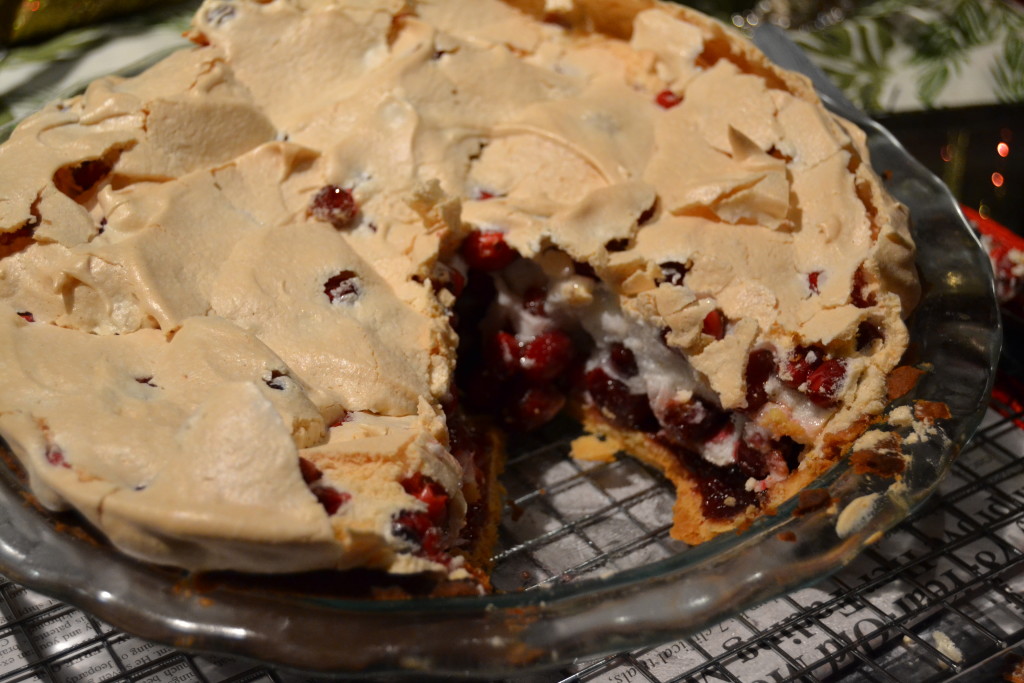 For the past several years I have been a member in good standing of the "Doristas," a group that has been systematically working through the recipes found in Around My French Table and has less than twenty recipes left in order to complete the multi-year task.  With the end of that book in sight, I and a group of Doristas have embarked on a journey through Dorie's most recent cookbook, Baking Chez Moi.  My passion for Dorie's cookbooks, and my association with the Doristas, has become a lifestyle of sorts, one I call "Viva la Vida Dorie."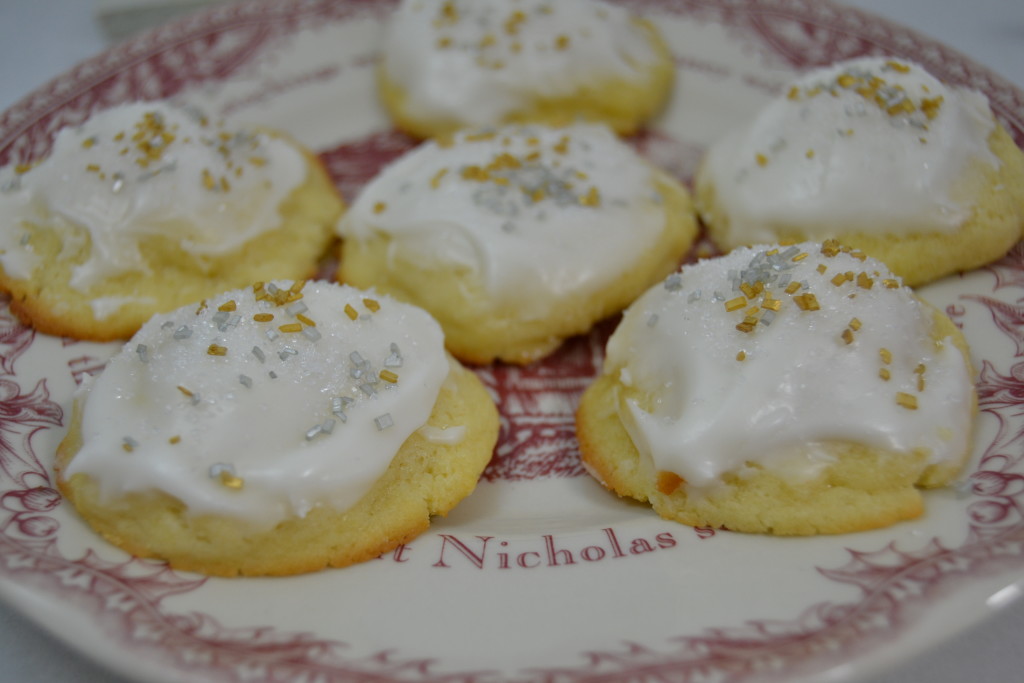 I find that I am preparing recipes from Dorie's cookbooks several times each week in one adaptation or another.  They are part of my cookbook rota and have become my equivalent of the Betty Crocker Cookbook that Sous Chef still consults regularly.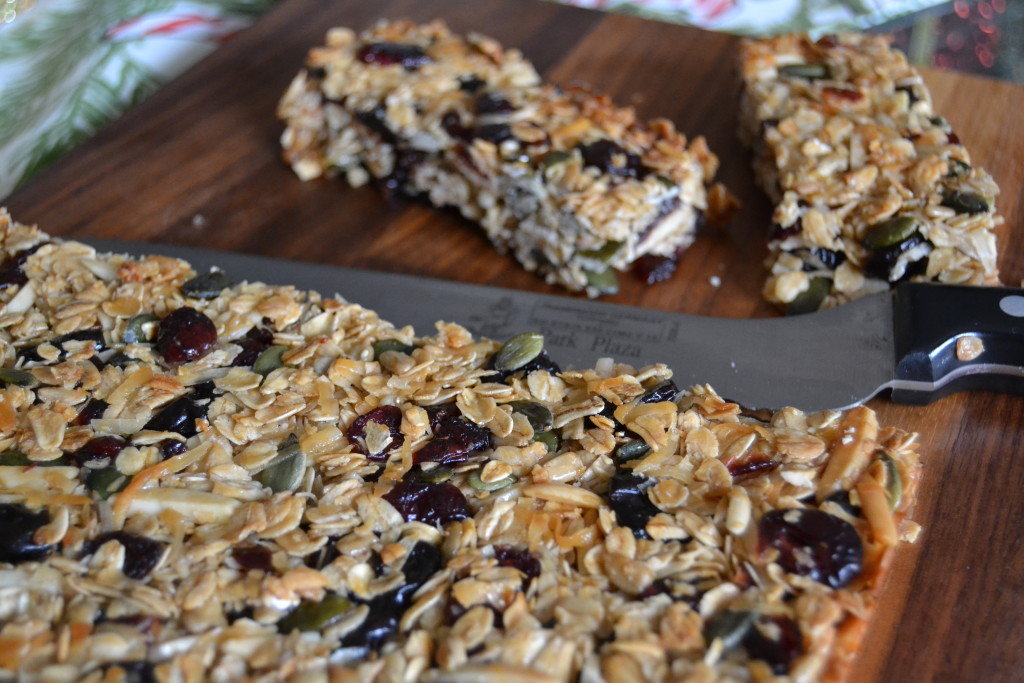 Baking Chez Moi has already proven to be a treasure.  Although just released at the end of October, by my count I have already made fifteen of its recipes, many of them multiple times.  One of those is Granola Energy Bars.  While I make a killer granola, I never thought about making energy bars from it.  Now I am addicted to Dorie's Granola Energy Bars to the point I am somewhat reluctant to make them from my own granola recipe.  These energy bars are crisp on the outside, moist on the inside, and filled with fruits I love.  Not too sweet, but sweet enough to curb a mid-day craving and filling enough to pacify a growling stomach.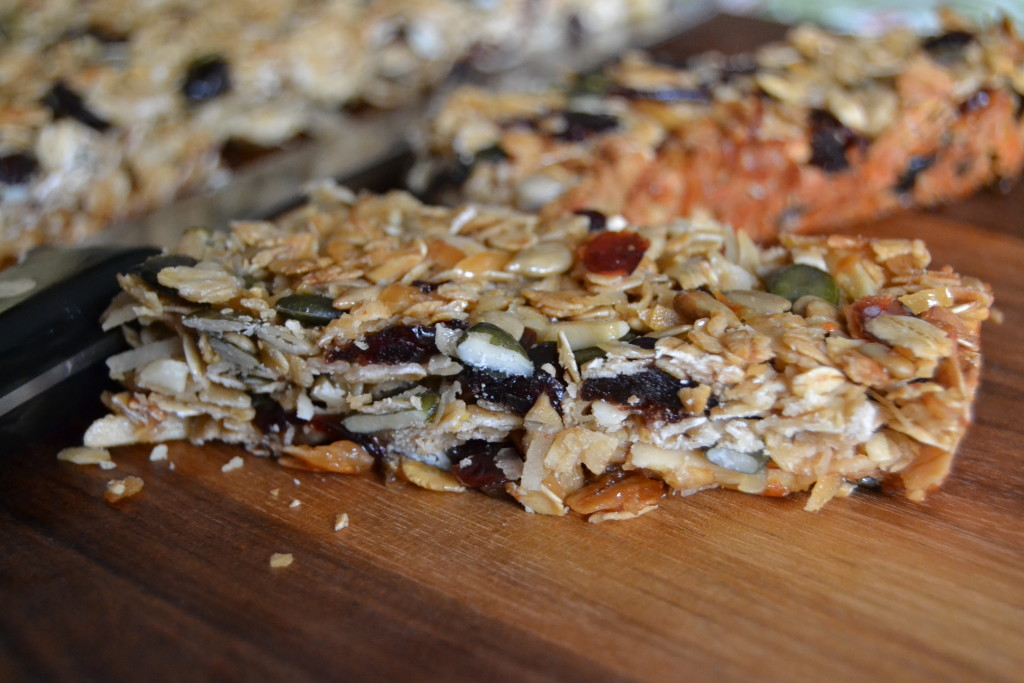 My initial effort was not without problems, however.  When first I made the Granola Energy Bars, I was unable to locate brown rice syrup, so I substituted maple syrup which added a slightly sweeter taste to the bars.  I also overlooked that the recipe calls for one cup of dried fruit, not one cup of each dried fruit you are using.  Thus my energy bars were bursting with fruits—a result that I loved.  The second time I used brown rice syrup (found at Whole Foods) and the same exaggerated amount of dried fruits.  Both results were excellent, although I favor the taste of the ones using brown rice syrup.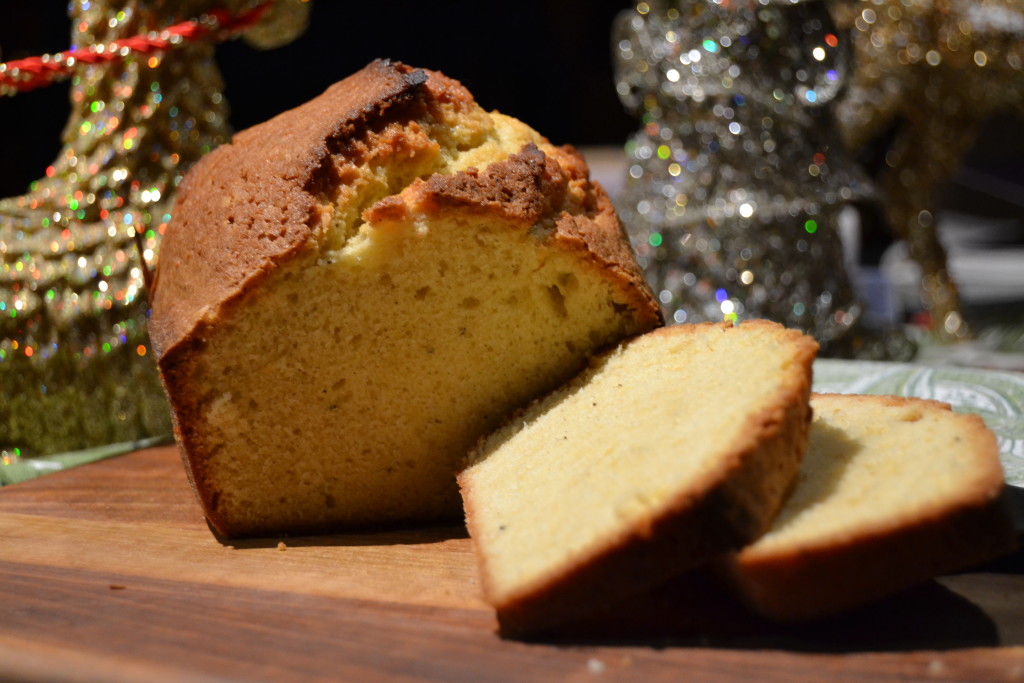 Curious what "Viva la Vida Dorie" entails?  It is a sense of adventure in the kitchen, a willingness to try and experience new things, and a slew of cooking and baking pots and pans in various shapes and sizes.  Here are a few photos from my past month of Viva la Vida Dorie.