If the Choux fits, use it!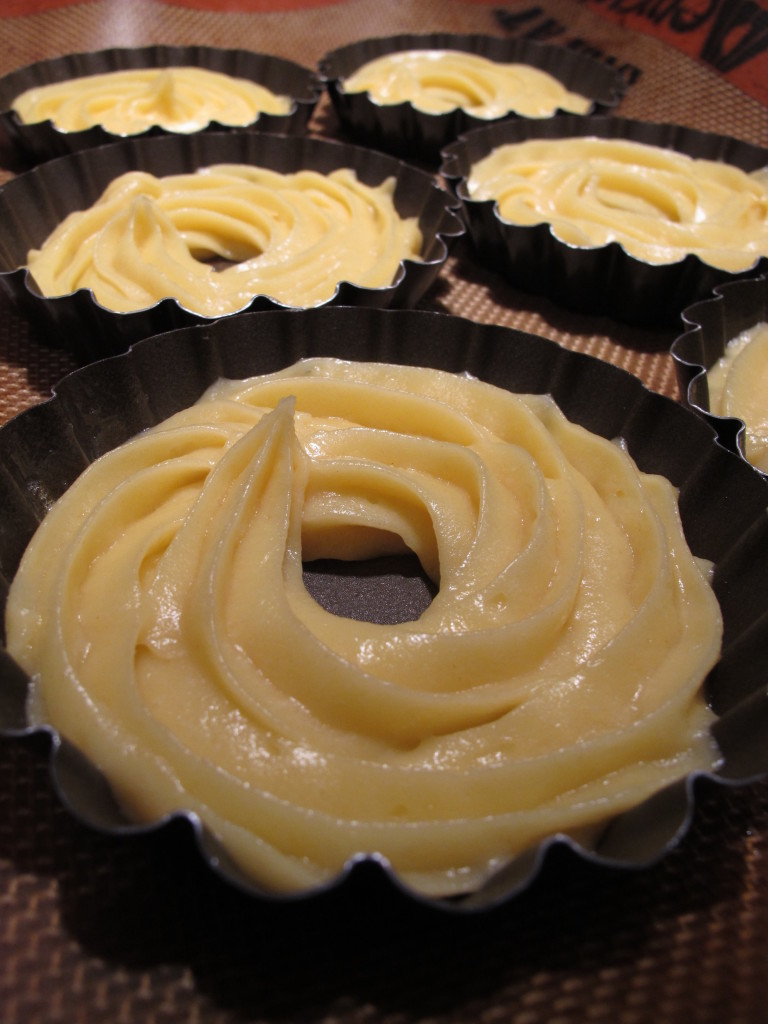 This is incredibly versatile pastry dough that can be used in a myriad of ways as a vessel for a variety of fillings and toppings.  Once you master the use of the pastry bag, Choux can be turned into a sweet and elegant dessert like Paris Brest or Profiteroles, or a savory appetizer such as Mini-Goat Cheese Puffs or Gougeres.  Whatever your preference, don't be intimidated by the fancy French word (it is pronounced "shoe").  It is a simple and easy technique that just requires a little pastry bag confidence.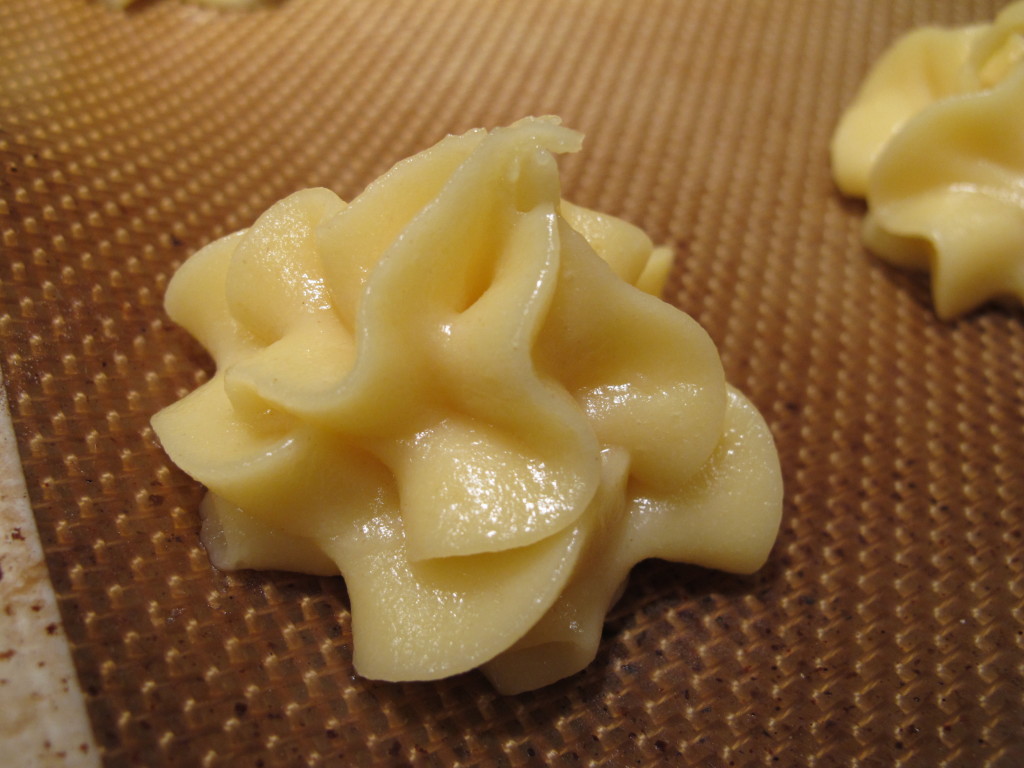 But beware the indiscriminate use of French titles.  When I mentioned Paris Brest to Sous Chef, he got all excited thinking he was getting an early birthday present of the French version of the Sports Illustrated Swimsuit Issue.  His disappointment was assuaged by the dessert of that name and all was forgiven.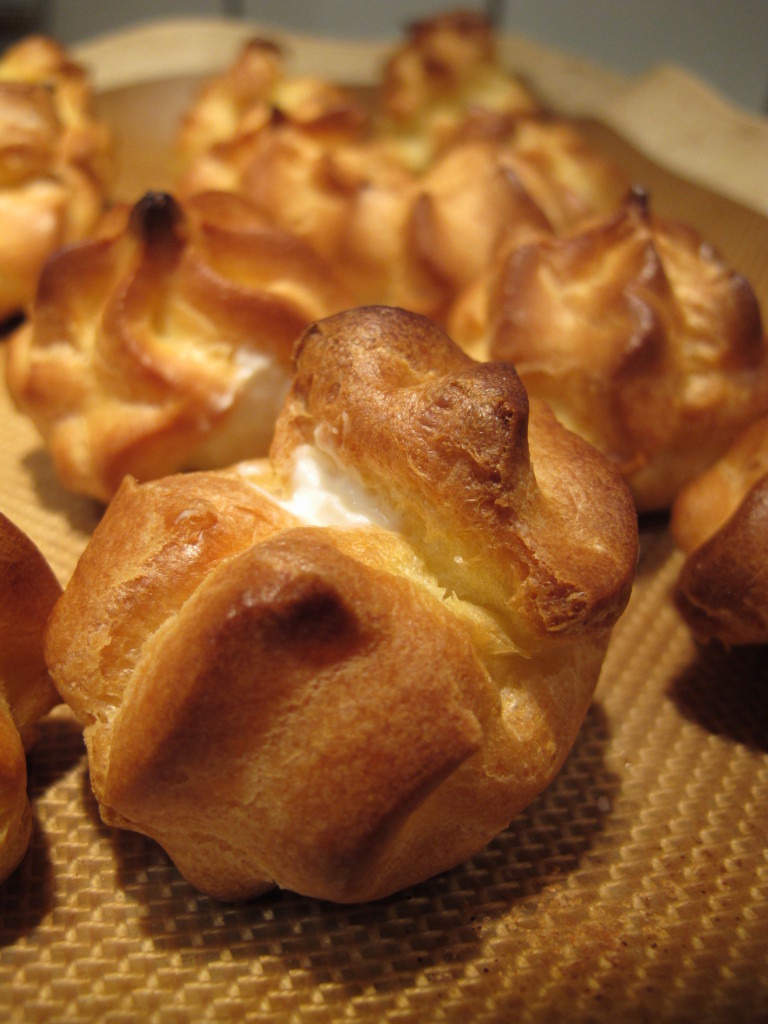 Dorie Greenspan has a few great recipes that use Choux in Around My French Table, so make sure to grab a copy of her book and get your cooking Choux on!  Read more French Fridays with Dorie experiences at www.frenchfridayswithdorie.com.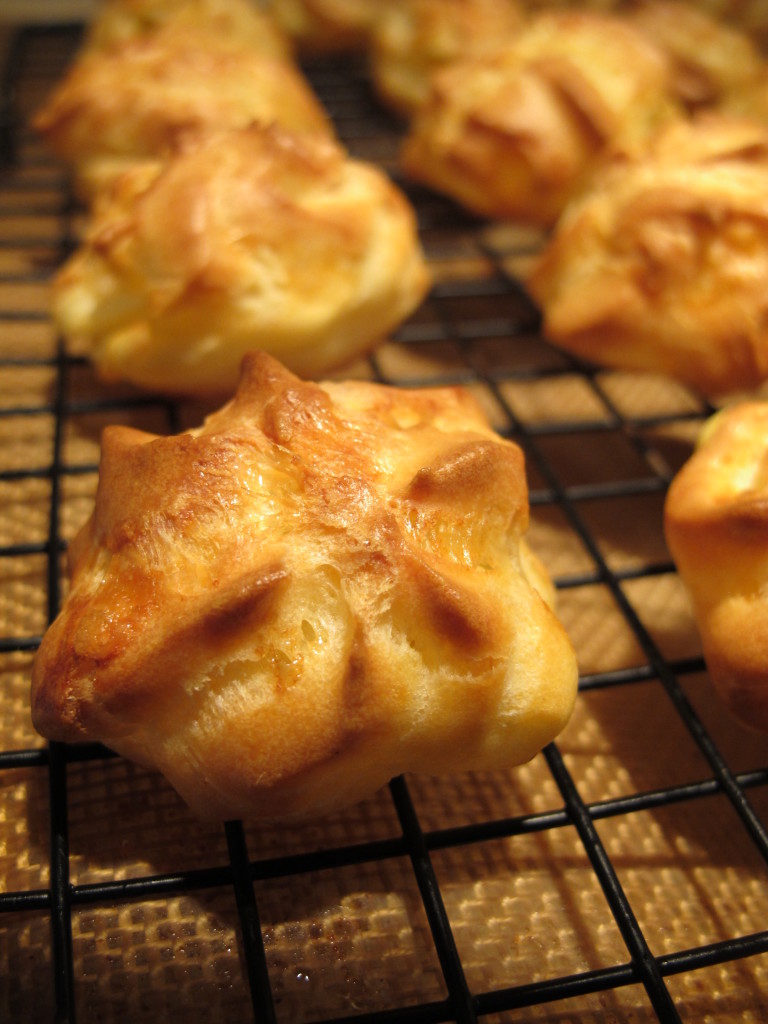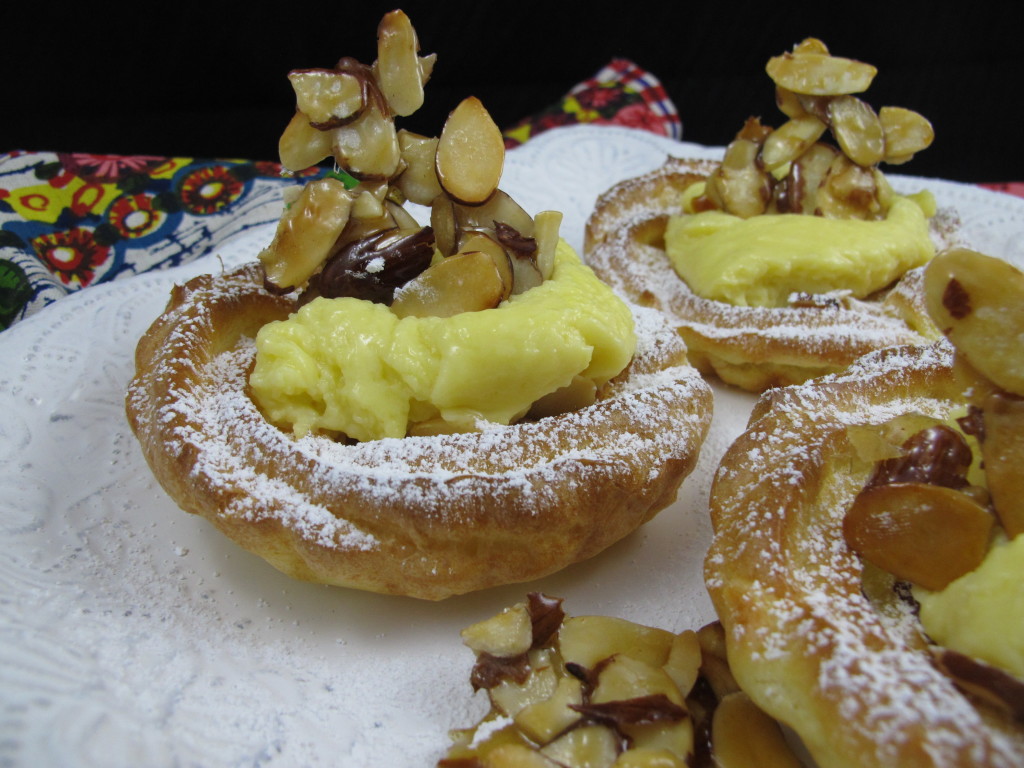 Recipes can be found here:
http://doriegreenspan.com/print/2008/11/all-things-considered-considers-cream-puffs.html