About twelve percent of the U.S. population traces its ancestry to Ireland.  On St. Patrick's Day, that number seemingly swells to seventy-five percent or more.  On this day, most everyone is wearing the green, spreading the blarney, or drinking green beer or an Irish brew of some kind—usually to excess.  For those not ensconced in a bar with an Irish moniker, the task is to bring a bit of the "Old Country" to your home table.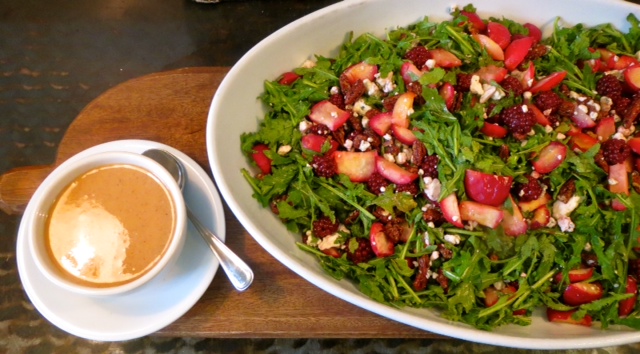 The luck of the Irish is with you this year when it comes to planning the perfect St. Patrick's Day celebration.  Fancy Girl Table has graciously offered a fantastic menu to treat your friends and family to a Pub Style St. Patrick's Day repast.   Fancy Girl Table's owner Jeanette Maier says, "To me, 'fancy' means elegance that draws inspiration from the heritage of simpler times.  A 'fancy' menu doesn't have to be expensive, just well-crafted."  We couldn't agree more.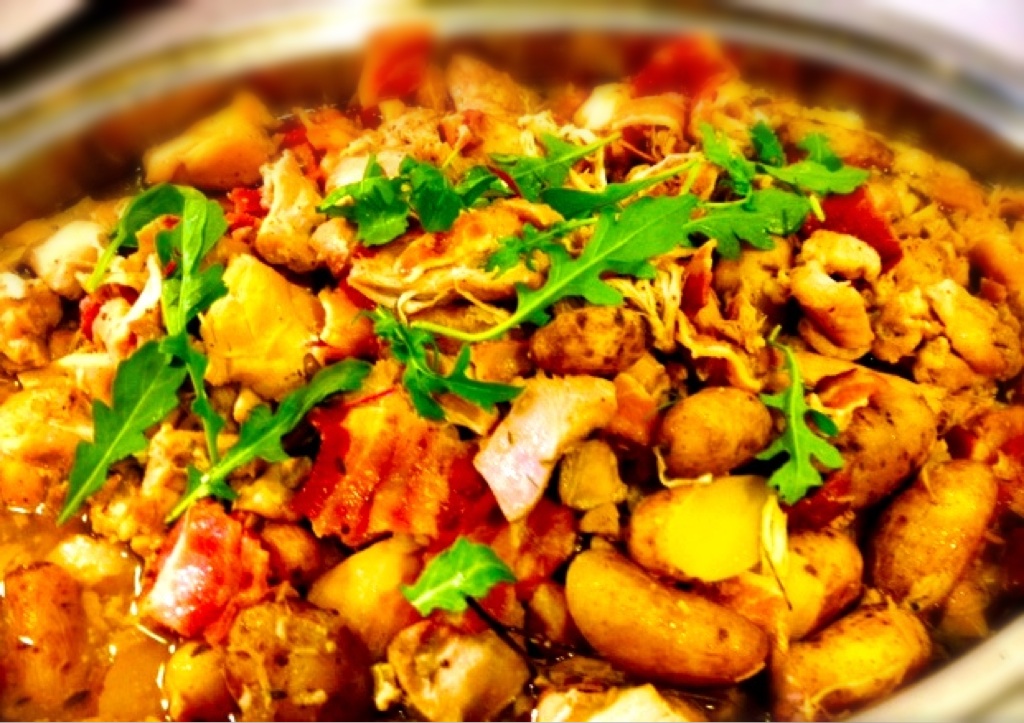 Planning a St. Patrick's Day party, or any party for that matter, is not difficult if one plans early and does most of the work ahead of time.  Fancy Girl Table has crafted a menu filled with items you can prepare in advance so you can enjoy your own party.  The menu includes some great dishes that will satisfy everyone, even those who are vegan or gluten-free!  Anyone who entertains knows how hard it is these days to please guests with food issues.  Another thing I love about the Fancy Girl Table approach to food and entertaining is that the items are unique, have great flavor profiles, and yet are approachable to all levels of gourmand expertise or lack thereof.
Pub Style St. Patrick's Day Menu
Courtesy of Fancy Girl Table
Emerald Arugula Salad with Pickled Berries, Caramelized Lady Apples, Irish Cheese & Smoked Mustard Vinaigrette (recipe below)
Upside Down Smoked Lentil Shepherd's Pie – Vegan & Gluten Free (recipe below)
Beer Braised Chicken Stew with Potatoes & Onion (recipe below)
Sugar Hill Farm Corned Beef with Mustard Roasted Cabbage
Sweet Potato Mac and Cheese with Farm House Bacon (recipe below)
Chocolate Stout Bread Pudding
Now that the menu is set, it is time to work on grocery shopping and planning your party décor.  Most everything on the menu can be made three days in advance.  Since St. Patrick's Day falls on a Monday in 2014, Saturday is the perfect day to go to the market and start preparing the items that need to or can be made ahead of time.  Bring along a photo copy of the recipe(s) so you don't overlook an essential ingredient.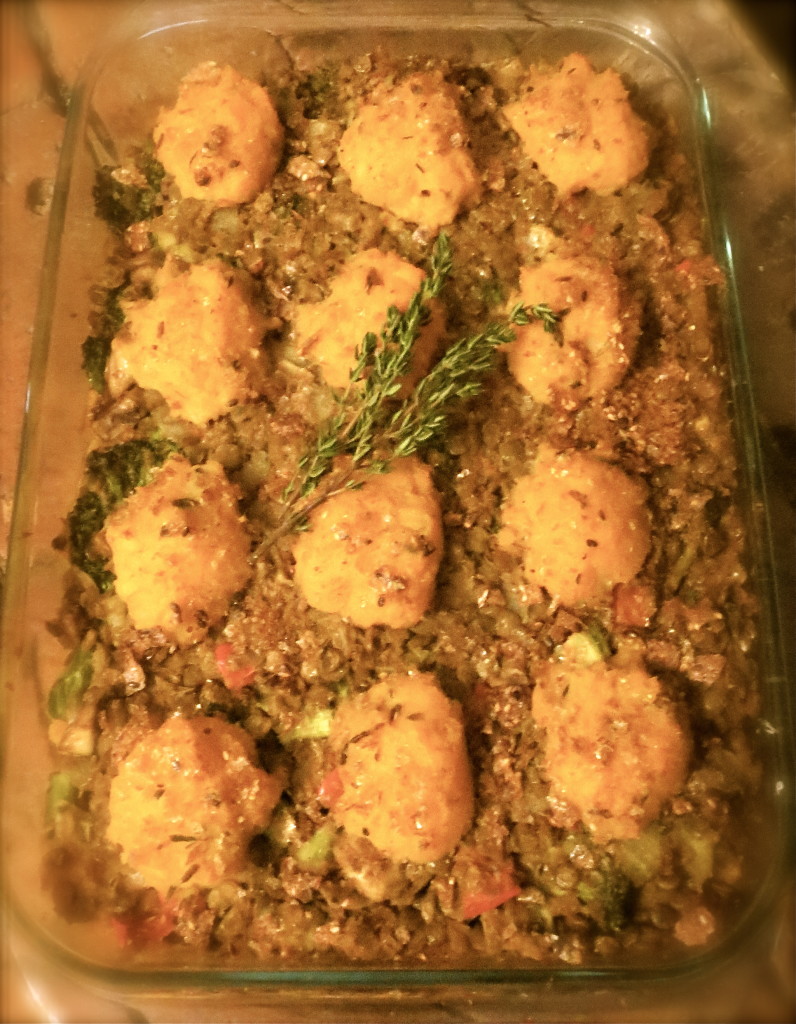 Setting the proper ambiance for a party is a detail that should not be overlooked.   Fancy Girl Table likes subtle rather than in-your-face decorations.  Instead of plastering shamrocks all over the place, try incorporating the colors of Ireland's landscape, muted browns and bright greens, which work beautifully and naturally with organic food.  And flowers add a wonderful decorative touch.  For your table use big white flowers, such as white hydrangea, filled in with deep greens and herbs like mint.  Herbs are wonderful in floral arrangements as they add as bit of surprise and fragrance!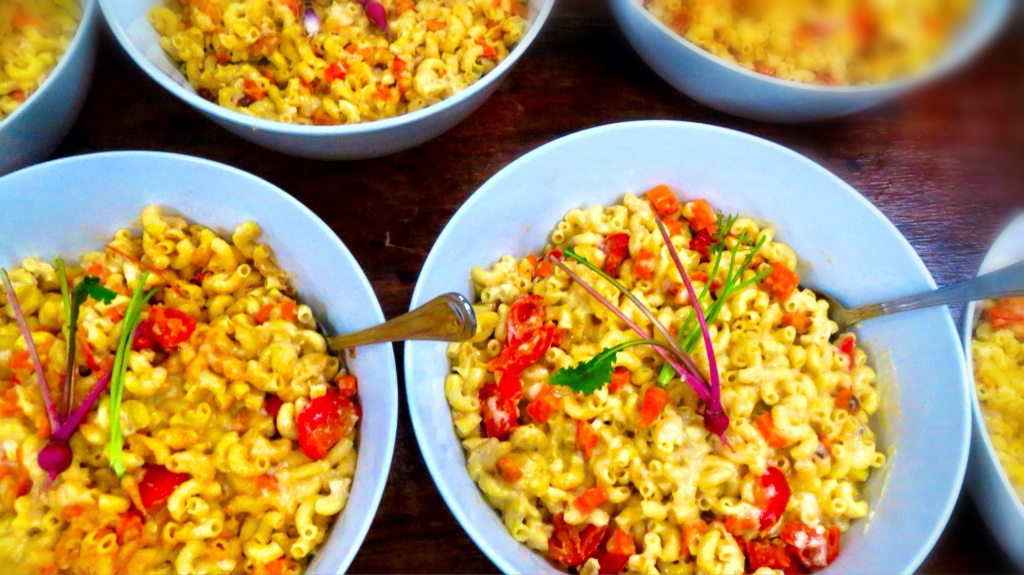 Another great tip from Fancy Girl Table is to line your food platters with brown parchment paper, whose color is reminiscent of Ireland's peat when it dries.  This gives a nice rustic look and also makes clean-up a cinch since all you do is pick up the paper and throw it away.  They prefer the parchment rolls by Beyond Gourmet  or If You Care .  Just cut a piece of parchment from the roll that is about 3 inches longer than your platter on both ends.
Lastly, the table will need candles.  For a nice finishing touch, fill glass votive candle holders with green peppercorns and put a white tea light on top of each.  Organic Irish!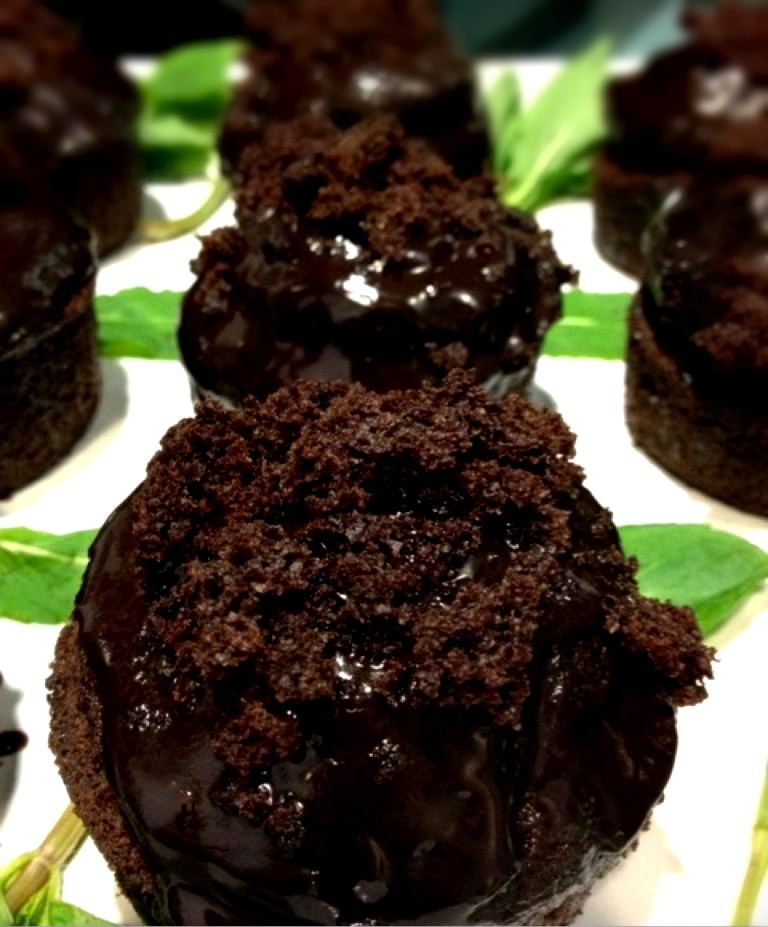 If you are doing a formal, assigned seating arrangement at the table, consider mixing up the guests so they are able to meet new people.  And give some thought to clever place cards and place card holders.  I like to use small items as place card holders that can be taken home by the guests as a souvenir of what promises to be a most festive occasion.
A special thanks to Fancy Girl Table for providing the recipes, menu and great photos of the food.   Check out their website for further entertaining ideas, menus, or if you need a caterer.
Photos and Recipes Courtesy of Fancy Girl Table.