I'm baaaaaaack!  Just like Senator Smith, Sous Chef and I packed our bags and headed for Washington, D.C.  We have returned–travel weary, feet aching, appetites satiated–and I am now ready to break the self-imposed blogging silence I instituted in order to fully enjoy the splendors of our nation's capitol.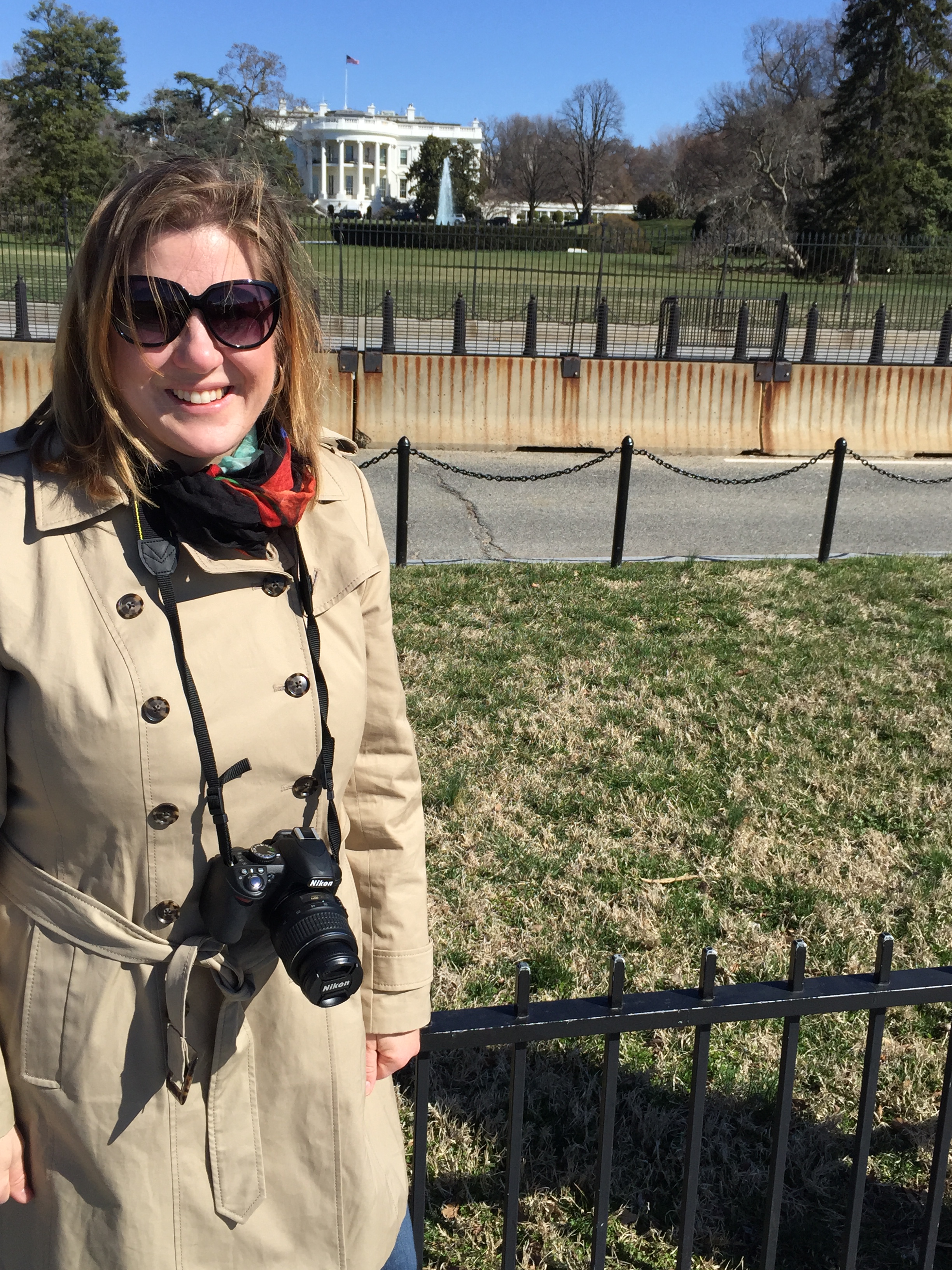 Unlike Senator Smith, our agenda was not political, but rather culinary and touristic.  The impetus for our travels was the International Association of Culinary Professionals Annual Conference, which included Jacques Pepin's 80th birthday celebration.  But for the most part we simply used this event as a springboard for viewing fabulous art, enjoying fantastic architecture, immersing ourselves in our country's history, and eating and drinking with aplomb.  The trip was full of surprises, including my seeing the First Dog performing his morning ablutions on the White House lawn.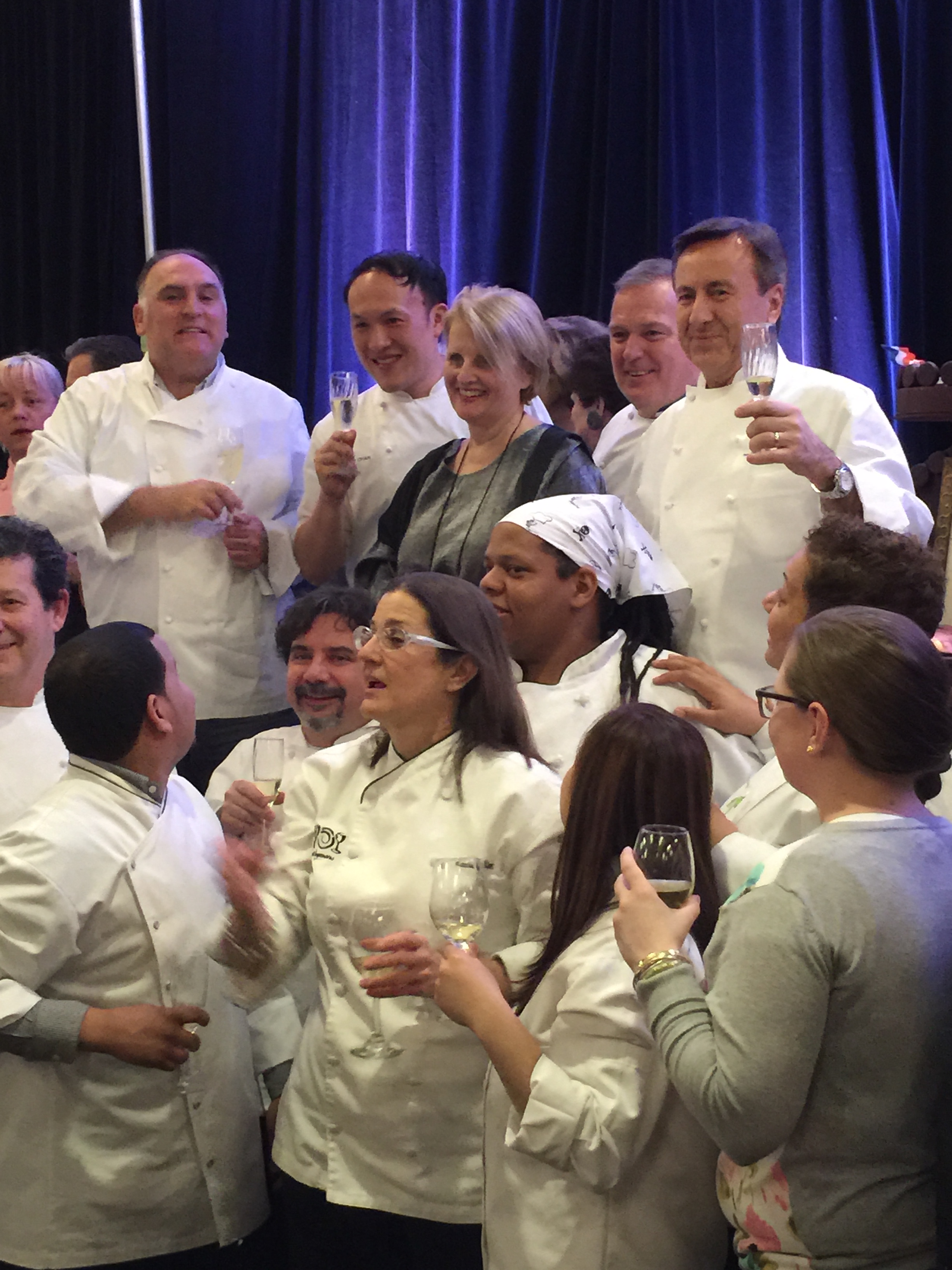 There are just too many fabulous things to write about in one post, so I will be doing a series of posts that focus on my favorite DC experiences.  These posts will encompass:
-Jacques Pepin's 80th Birthday Party
-Top cocktails
-Top dining experiences
-Art & Architecture
In the interim, I'm sharing the recipe for the excellent Risvelgio Negroni  from Fiola, the top-notch DC dining emporium of chef/owner Fabio Trabocchi.  This is a seriously good negroni that whiskey, bourbon, and rye drinkers will adore.  You will definitely want to put this in your rotation and serve it during Negroni Week (June 1st-7th) or at any time it is cocktail hour somewhere in the world.  If you happen to have a spare wine/spirit cask, this would make an excellent barrel aged cocktail.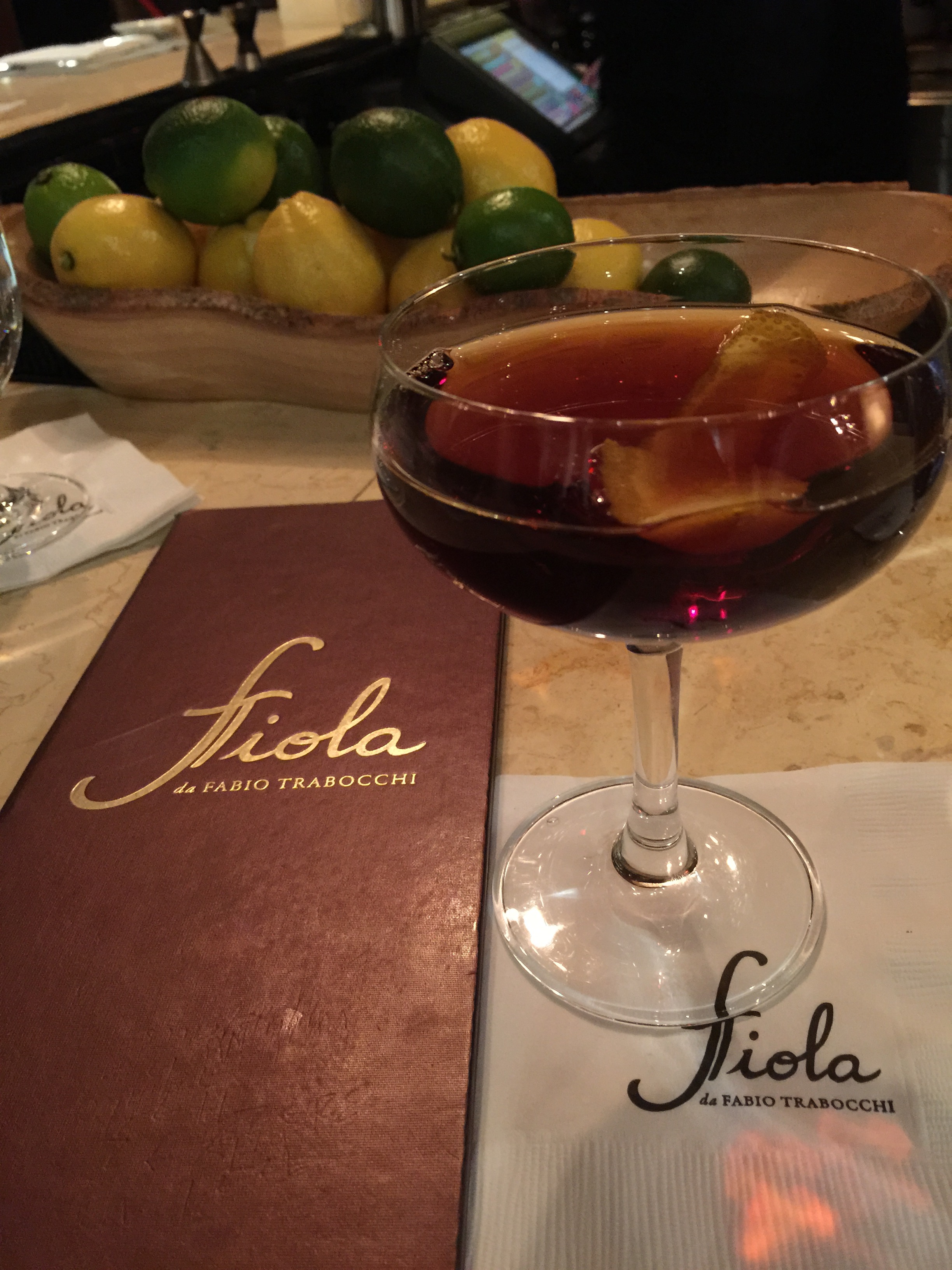 Risveglio Negroni
Author:
Fiola Restaurant, Washington DC
Ingredients
2 ounces George Dickle Rye
¾ ounce Punt e Mes
¾ ounce Carpano
Orange twist for garnish
Instructions
Place all ingredients in cocktail shaker. Add ice, and shake vigorously. Pour into glass, add orange twist and drink.