There is a reason Mother's Day is the busiest restaurant day of the year.  It is so much easier to let somebody else prepare a "special" meal for the woman who means so much to us.  But how many families really enjoy the crowds, the rushed service, and the bland meals that are likely to be encountered on this day?  Is this really a special experience for Mom?  I think not.
I recognize there is intense pressure involved in selecting just the right gift or dining experience for Mom.  Expectations are high and it is very easy to fall short on some or all counts.  So the Culinary Diva has a suggestion.  Take time to plan, shop, and prepare a special meal for Mom.  She will appreciate the thoughtfulness and it is far more enjoyable to converse, tell stories, reminisce, and snap photos in the comfort and privacy of your own abode.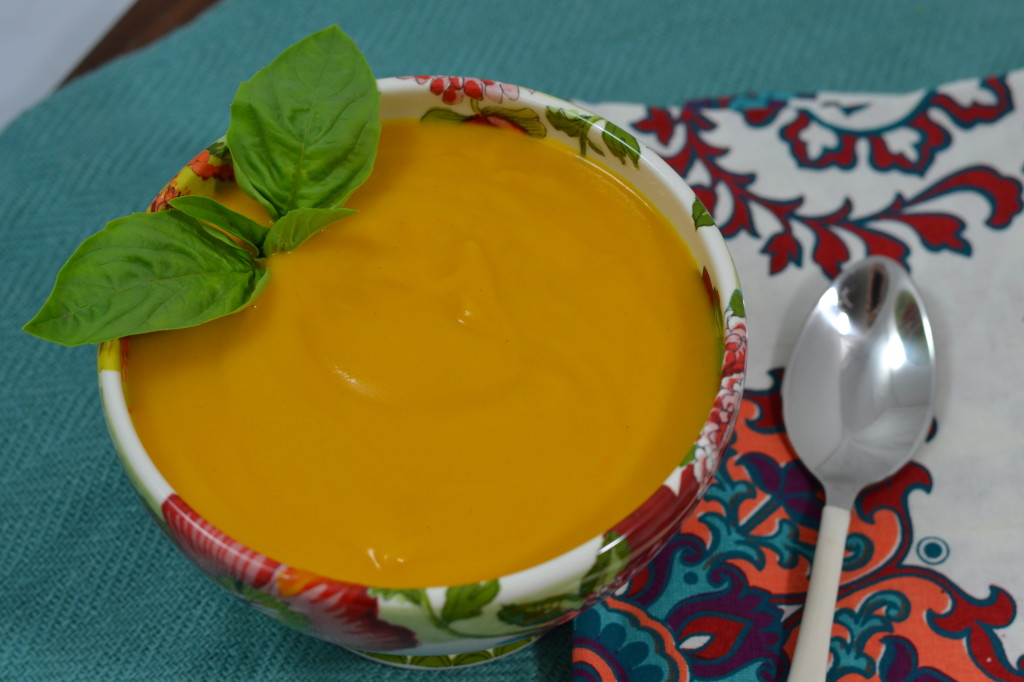 For any special meal, a good starter is essential.  Paulding & Company has shared with me one of its favorite soups, and it seems a fitting course for Mother's Day since the company is owned and operated by a mother-daughter team.  The Carrot Ginger Soup is so uncomplicated even a kitchen neophyte can prepare this gourmet soup with professional-like results.  Mom will love it because it is filled with flavor, low in calories, and made by you.  Plus, a homemade gift is the best way to show mom you care (that is, unless you can afford an array of precious stones or an authentic Rolex watch).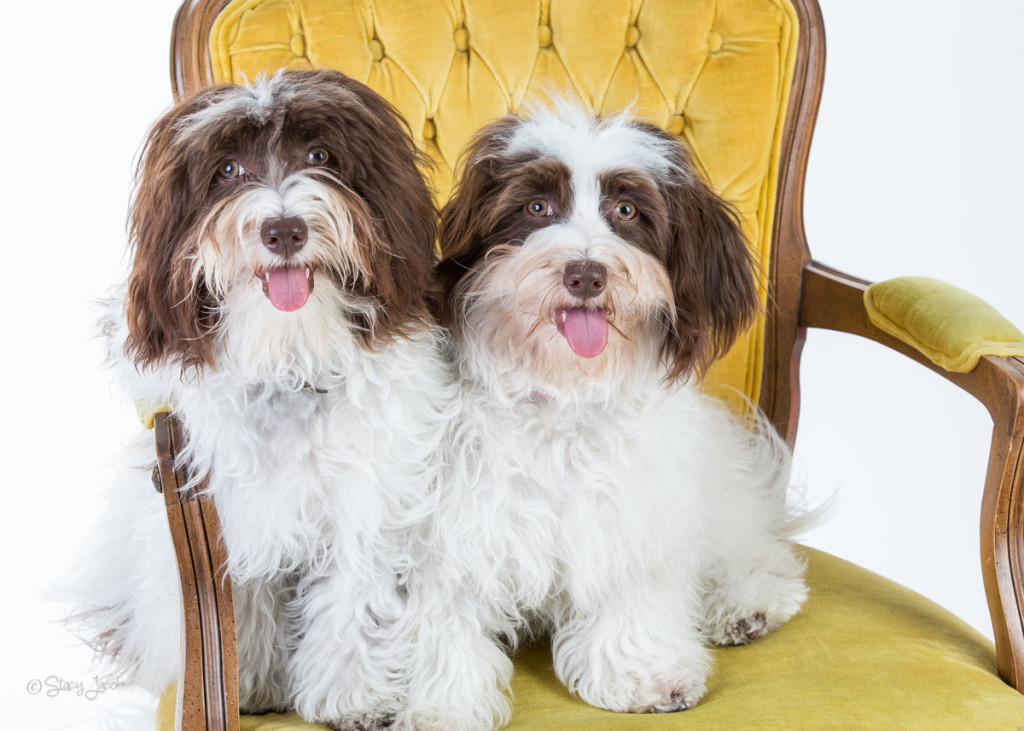 If the thought of cooking for Mom makes you break out in a rash, how about buying Mom a book she can use year-round like The Recipe for Radiance by Alexis Wolfer?  It is full of great recipes for body, face, and skin treatments, along with a full array of foods to make Mom beautiful from the inside out.  I recently made and used the Rejuvenating Eye Cream, and it is amazing and chemical free!  My two Havanese puppies particularly enjoyed its fruity avocado scent.  So I got the benefits of an eye cream and a puppy facial as well.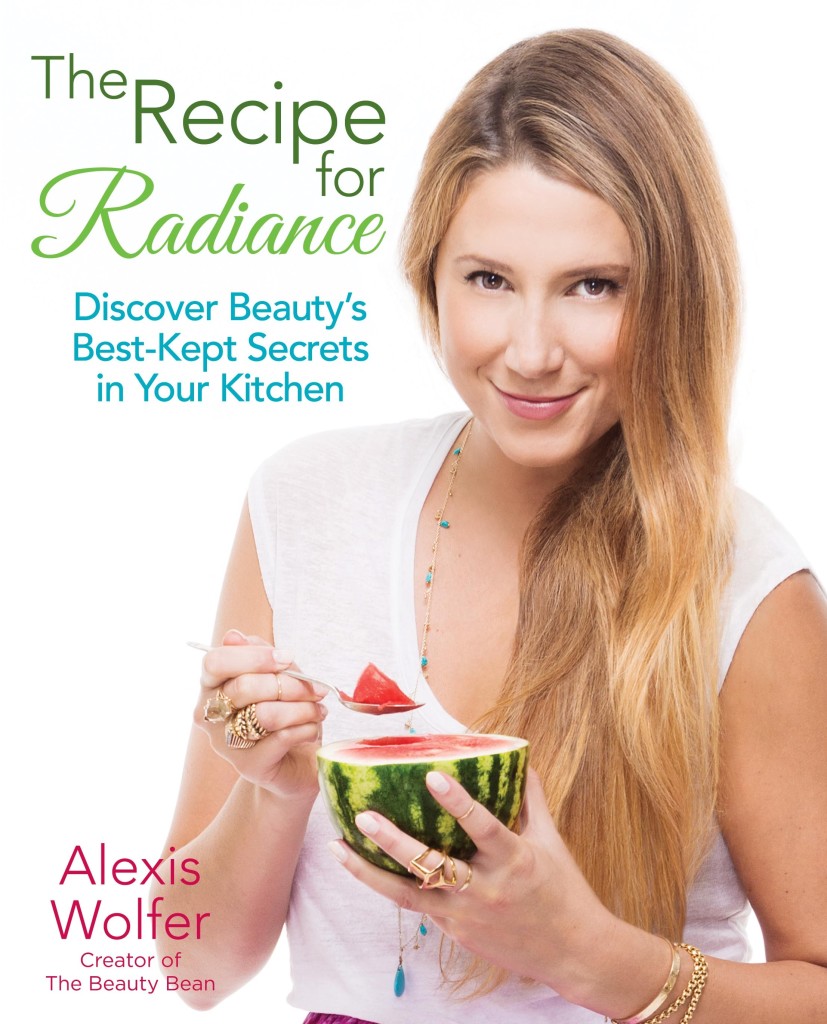 The #SundaySupper Crew has put together a lot of great suggestions on how to celebrate Mother's Day.  A special thanks to this week's host Liz, from That Skinny Chick Can Bake.  Liz is always baking something fabulous in her kitchen, so make sure you stop by and wish Liz a Happy Mother's Day.  Wishing everyone at #Sunday Supper a wonderful Mother's Day.
Mother's Day Breakfast:
Mother's Day Appetizers:
Mother's Day Soups, Salads and Sides:
Mother's Day Main Dishes:
Mother's Day Desserts:
Join the #SundaySupper conversation on twitter on Sunday! We tweet throughout the day and share recipes from all over the world. Our weekly chat starts at 7:00 pm ET. Follow the #SundaySupper hashtag and remember to include it in your tweets to join in the chat. Check out our #SundaySupper Pinterest board for more fabulous recipes and food photos.
/>Would you like to join the Sunday Supper Movement? It's easy. You can sign up by clicking here: Sunday Supper Movement.
#SundaySupper – Carrot Ginger Soup for Mother's Day
Author:
Paulding & Company A Creative Kitchen – Terry & Tracy Paulding
Recipe type:
Appetizer, Soup
Ingredients
• 1 onion
• 1 lb. carrots
1-inch piece ginger
1 clove garlic
2 tsp. olive oil
Pinch cayenne pepper, or more to taste
1 quart water plus 1 Tbs. light miso
salt & freshly ground pepper to taste (or white pepper)
Chiffonade of basil or Thai basil for garnish
Instructions
Peel and coarsely dice onion.
Peel and slice carrots.
Peel and slice ginger (scrape skin off ginger with the dull back-side of a paring knife).
Peel and chop garlic.
Warm olive oil in a heavy bottomed saucepan. Add onion, carrots and ginger.
Sauté over medium heat until starting to soften.
Add garlic, and continue to cook for a minute longer.
Add cayenne, water and miso, and bring to a boil over high heat.
Turn down to a simmer and cook, covered for 15 minutes.
Taste, and add salt and pepper as needed.
Continue to cook another 10 minutes, until very soft. Puree in the blender until smooth. Adjust seasonings and add more water if too thick.
Garnish bowls of soup with a chiffonade of fresh basil or Thai basil, and serve.
Notes
Nutritional Analysis:
Calories per serving 53
Calories from fat 16
Total fat 1.7 g
0 Transfat
0 Mg. cholesterol
52 mg. sodium
k271 mg. potassium
Total carbohydrates 9.1 g
Dietary fiber 2.5 g
Sugars 4.4 g
Protein .9 g
Vit A 13%
Vic C 17%
Calcium 09%
Iron 7%
Nutrition grade A
Low in saturated fat
High in dietary fiber, iron and potassium
Very high in vitamin A, B6 and C
Rejuvinating Eye Polish
The Recipe for Radiance Rejuvenating Eye Polish All skin types Credit: Recipe reprinted with permission from THE RECIPE FOR RADIANCE: Discover Beauty's Best-Kept Secrets in Your Kitchen © 2014 by Alexis Wolfer, Running Press, a member of the Perseus Books Group. Link for Purchase: www.amazon.com/The-Recipe-Radiance-Discover-Best-Kept/dp/0762450401
Author:
The Recipe for Radiance by Alexis Wolfer
Ingredients
1 tbsp. avocado
1 tbsp. grape seed oil
3 tbsp. whole milk
Instructions
Using a fork or blender, combine the avocado with grape see oil until creamy. Slowly add the milk until well combined
Saturate 2 cotton pads with the mixture and apply under your eyes for 15 minutes
Rinse with warm water and pat dry
Notes
Steering clear of aggressive, granular exfoliants in favor of the naturally occurring lactic acid found in milk, this compress gently breaks down dead skin cells to reveal a more youthful complexion. Simultaneously it hydrates with the fat in both the milk and avocado and protects through the antioxidant-rich grape seed oil.