"How do you plead to the charge of adulterating a classic Irish dish?," intoned the imperious jurist from his bench.  "Not guilty and here is the proof," said I handing him a container of the alleged culprit.  After one taste the silver haired, bushy eyebrowed jurist slammed down his gavel and thundered, "Case dismissed!  But I would like to have some more of the evidence."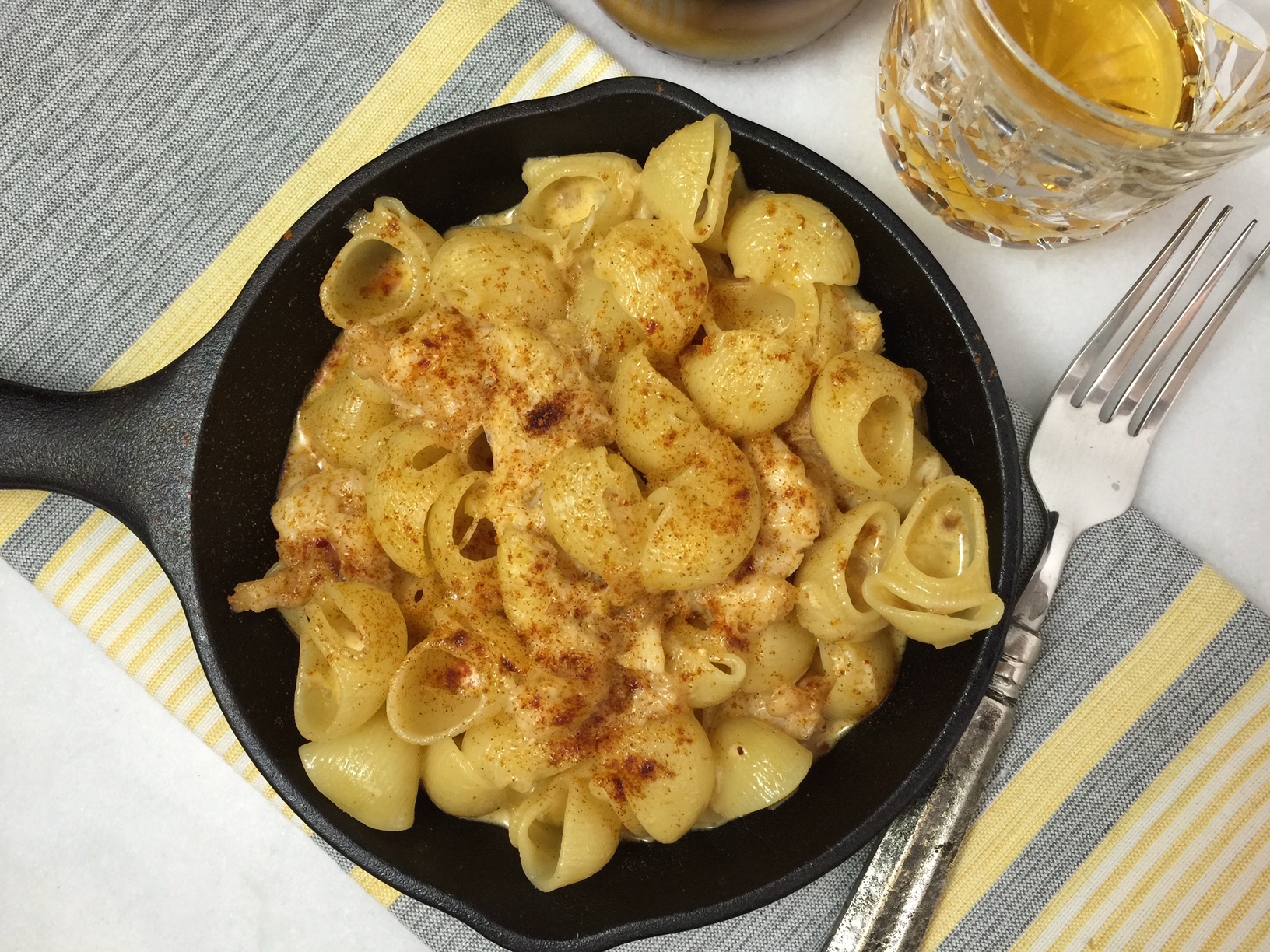 This dream sequence was the culmination of a love affair I started with a classic Irish dish known as the "Dublin Lawyer."  It seduced me with promises of lobster and Irish whiskey, two ingredients found in abundance in Ireland, and potent aromas and flavors that made my heart go pitty-pat.  I was spending so much time in front of the stove murmuring sweet nothings to this dish that I had to confess to a suspicious Sous Chef the Dublin Lawyer was an Irish dish and not a competitor.  Its ingredients are rumored to be frequently consumed in copious amounts by the wealthy lawyers of Dublin, hence the name.  And since Sous Chef has regaled me with stories from his days in the law firm, I tend to take this rumor about the Dublin lawyers as gospel.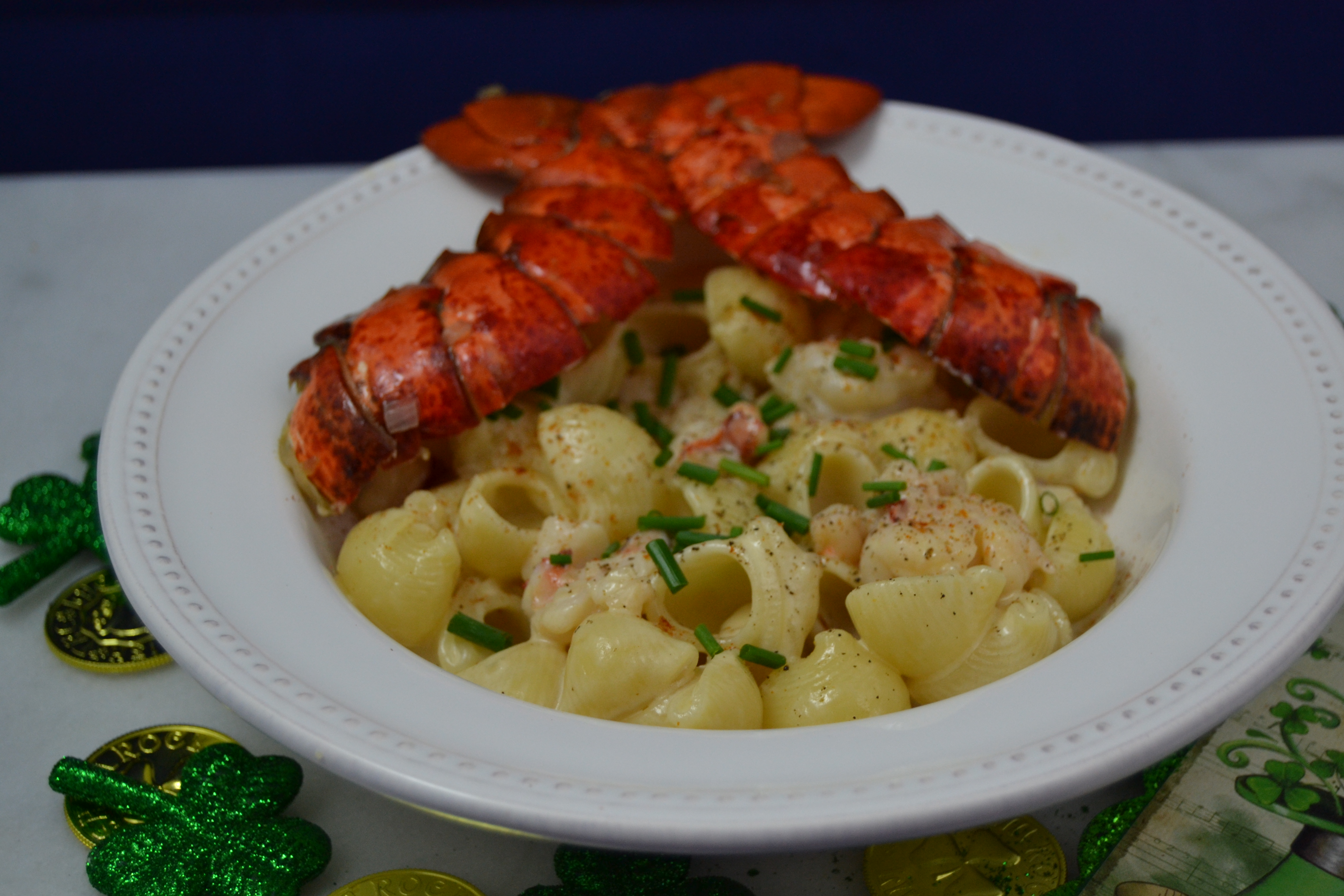 The offending dish in this story is what I call the "Dubliner Judge" and is my homage to the Dublin Lawyer.  It's a playful little dish, kind of a cross between creamy pasta and an adult macaroni and cheese.  But like any good jurist, the Dubliner Judge has a very serious side with a complex personality.  High quality ingredients take center stage:   Kerrygold Dubliner Cheese, which has a nutty, sharp, and honeyed flavor profile; sweet, succulent lobster and fresh Dungeness crab add texture and a hint of the fresh ocean;  Redbreast Irish Whiskey gives a solid foundation with hints of spice, sherry, and cream; and cayenne pepper and paprika add a level of heat that balances out the rich, creamy flavors of the cheese and crustaceans.  Complete with a pasta vessel like Pipe Rigate that has the ideal shape to fill the core with the creamy sauce and bits of lobster and crab.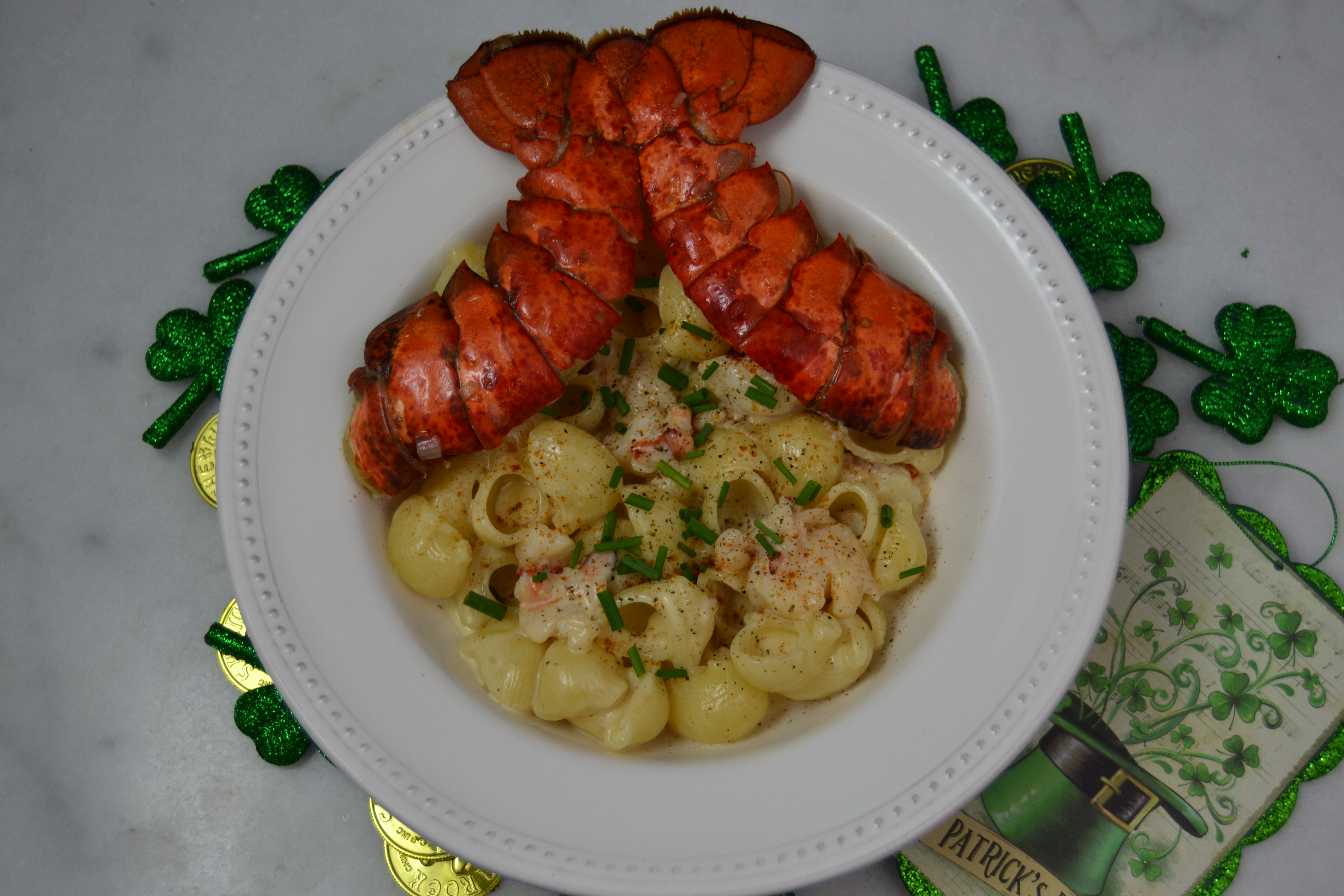 Pair this with Redbreast Irish Whiskey (served neat of course) and judge for yourself – will you prefer the Dubliner Judge or the Dublin Lawyer?
Make sure to check out all the great recipes to entertain with Kerrygold this month from the Inland Empire Food Bloggers:
It's Okay to Eat the Cupcake – Dubliner Cream Scones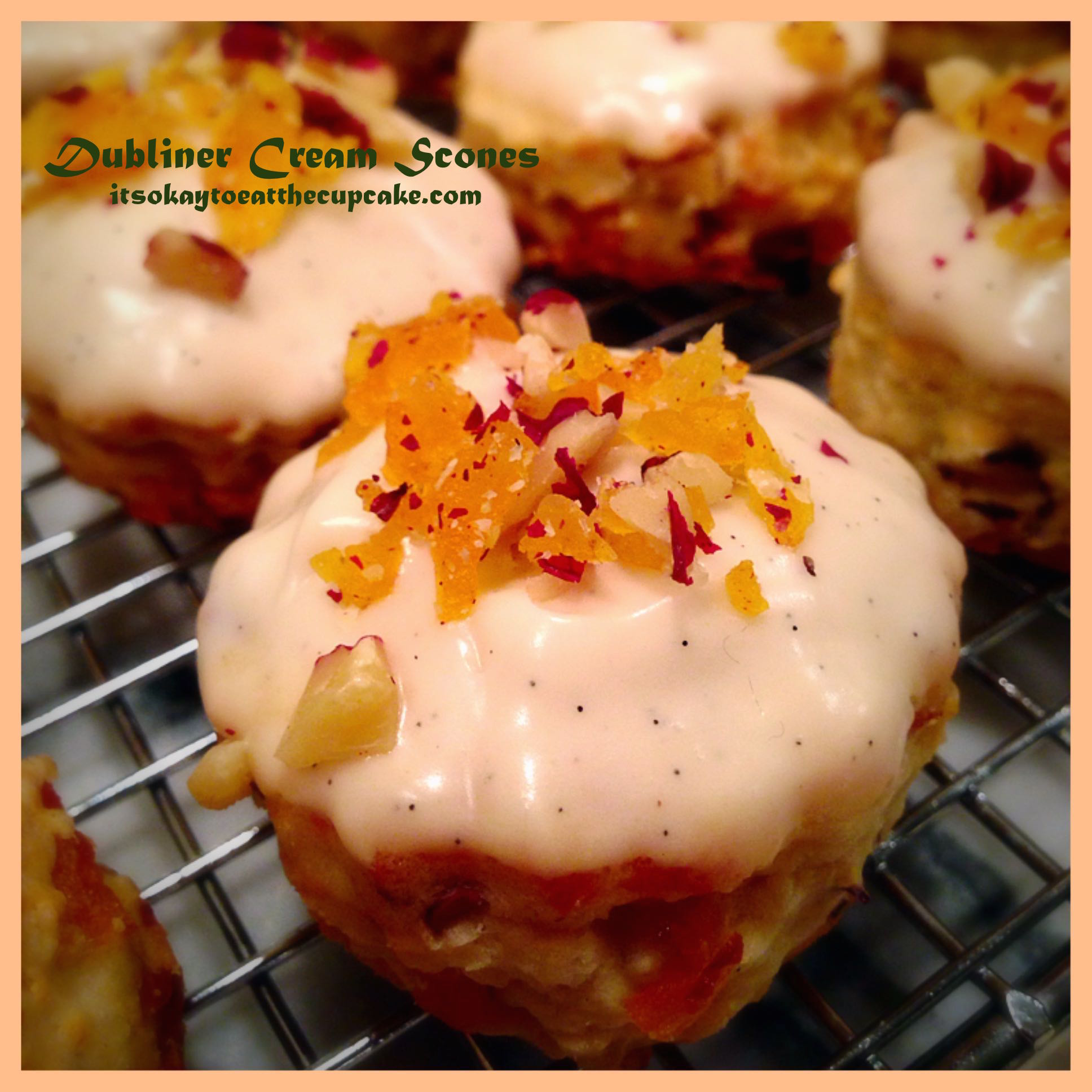 The Devil Wears Parsley – Cheese & Craft Beer Pairing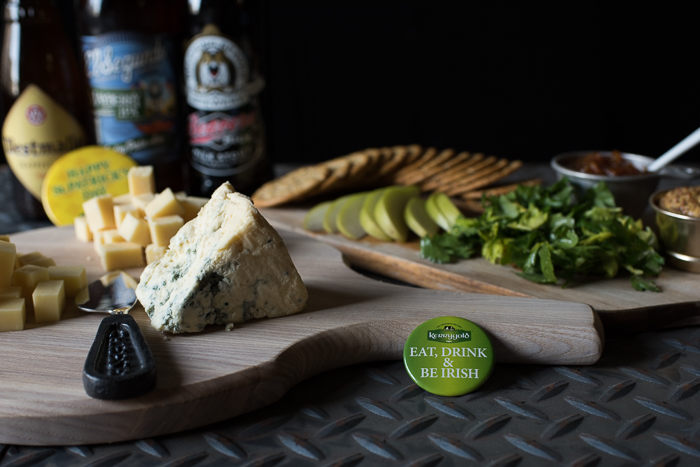 My Imperfect Kitchen – Dubliner Cottage Pie Puffs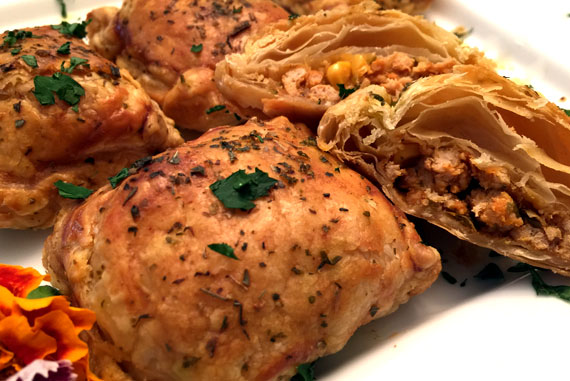 Decadently Fit  – Buffalo Blue Cheese Deviled Eggs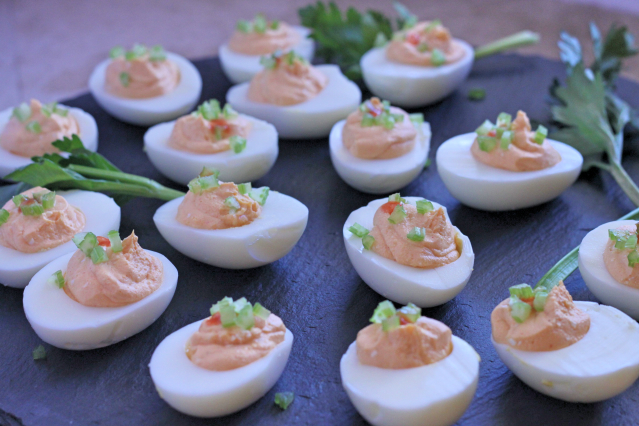 Within My Means – Cheesy Corn Chowder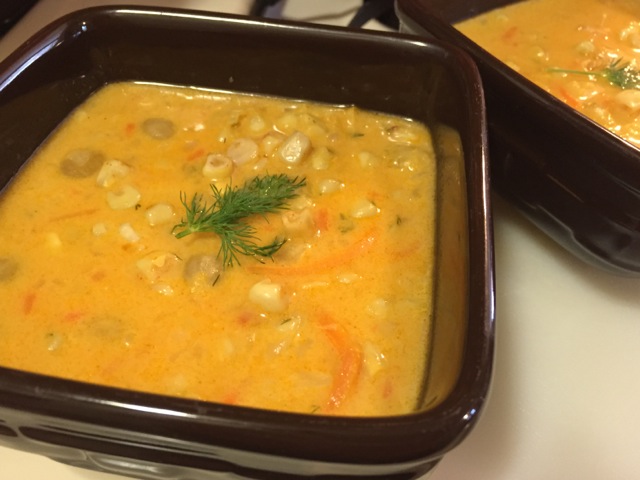 Don't forget to enter for a chance to win your own #PotOKerryGold with $175 worth of Kerrygold Butter & Kerrygold Cheese.  The contest runs from 12:00 am Pacific Time 3/10-12:00 am Pacific Time 3/17; we'll announce the winner on March 18th.  Enter to win by using the Rafflecopter widget below:
Follow all the Kerrygold Fun on Social Media for great recipes, inspiration and giveaways!
Kerrygold on Facebook – Twitter  – Pinterest & Instagram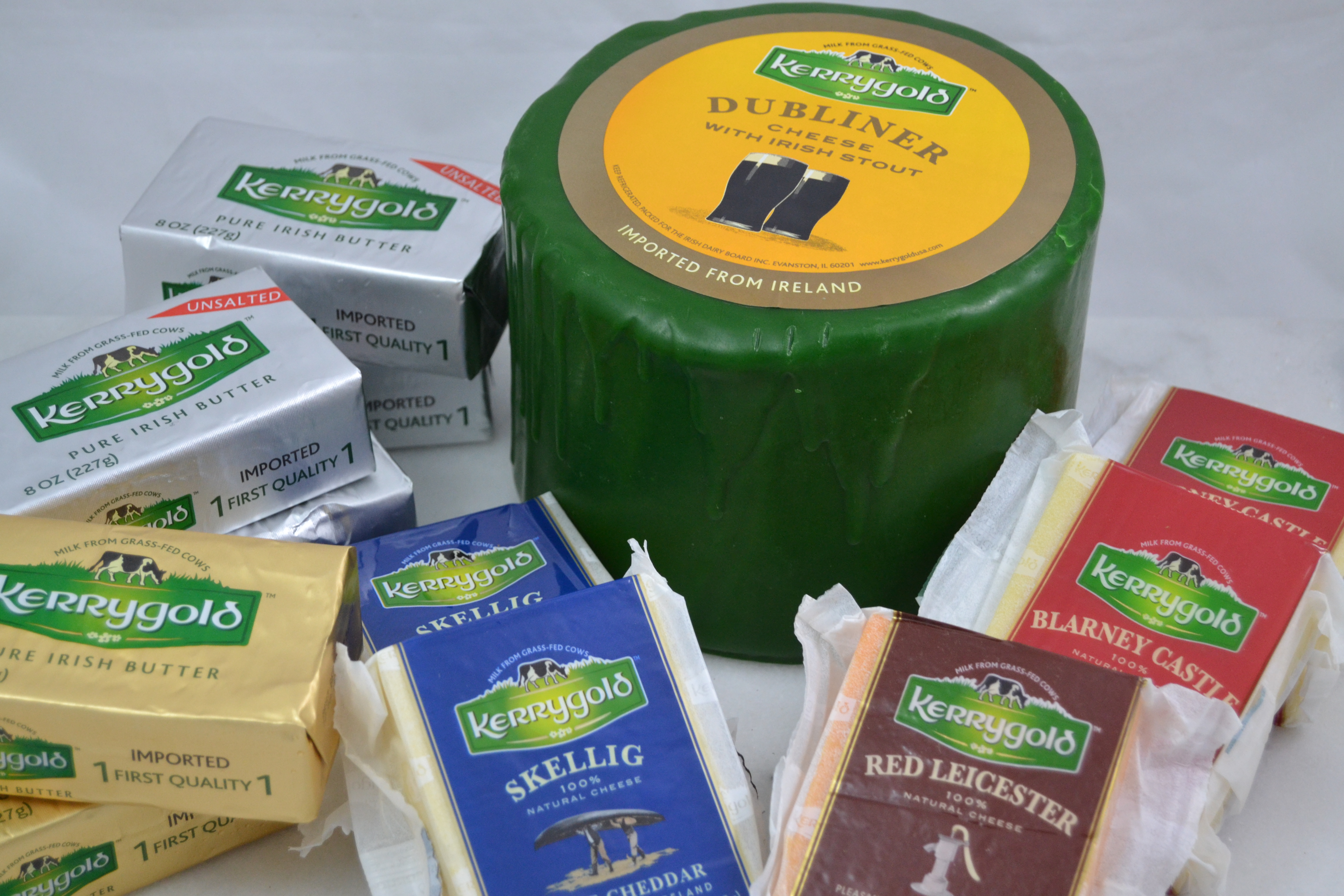 The Dubliner Judge
Ingredients
2 tablespoons Kerrygold Unsalted Butter
1 shallot, diced
1 fresh Dungeness crab, meat removed from shell
2 lobster tails, meat removed from shell and cut into 1 inch pieces
¾ cup heavy cream
¼ cup Irish Whiskey (I used Redbreast Irish Whiskey)
1 cup shredded/crumbled Kerrygold Dubliner Cheese
¼ teaspoon to ½ teaspoon Cayenne Pepper (1/2 if you prefer more spice)
Hot Paprika to garnish
2½ cups cooked Pipe Rigate Pasta or small shell of your choice
Instructions
Cook Pasta according to directions on package, drain and set aside.
Preheat oven to broil.
Melt the butter in a large skillet or Dutch Oven over medium heat. Add the shallots and cook until softened approximately 4-5 minutes. Add the lobster and cook for about two minutes. Add the whiskey to the mixture and ignite to burn off the alcohol. Remove lobster and add to reserved crab. Add heavy cream and Dubliner Cheese, and Cayenne Pepper to the cooking vessel and stir until melted and combined. Add the pasta to the mixture and stir until the pasta is coated with the sauce. Add lobster and crab meat and combine.
Place the pasta mixture into two individual skillets and heat under the broiler for approximately 3 minutes. Remove from oven and garnish with paprika.