Do you dream of creating recipes worthy of winning Top Chef or Chopped competitions, or wowing your family and friends with your own recipe creations?
Meet Karen Page and Andrew Dornenburg, creators of the critically acclaimed book The Vegetarian Flavor Bible, which has been cited as one of the five best cookbooks of 2014 based on 300+ reviews in media including Bloomberg,, The Chicago Tribune, Food & Wine, The Los Angeles Times and The Washington Post.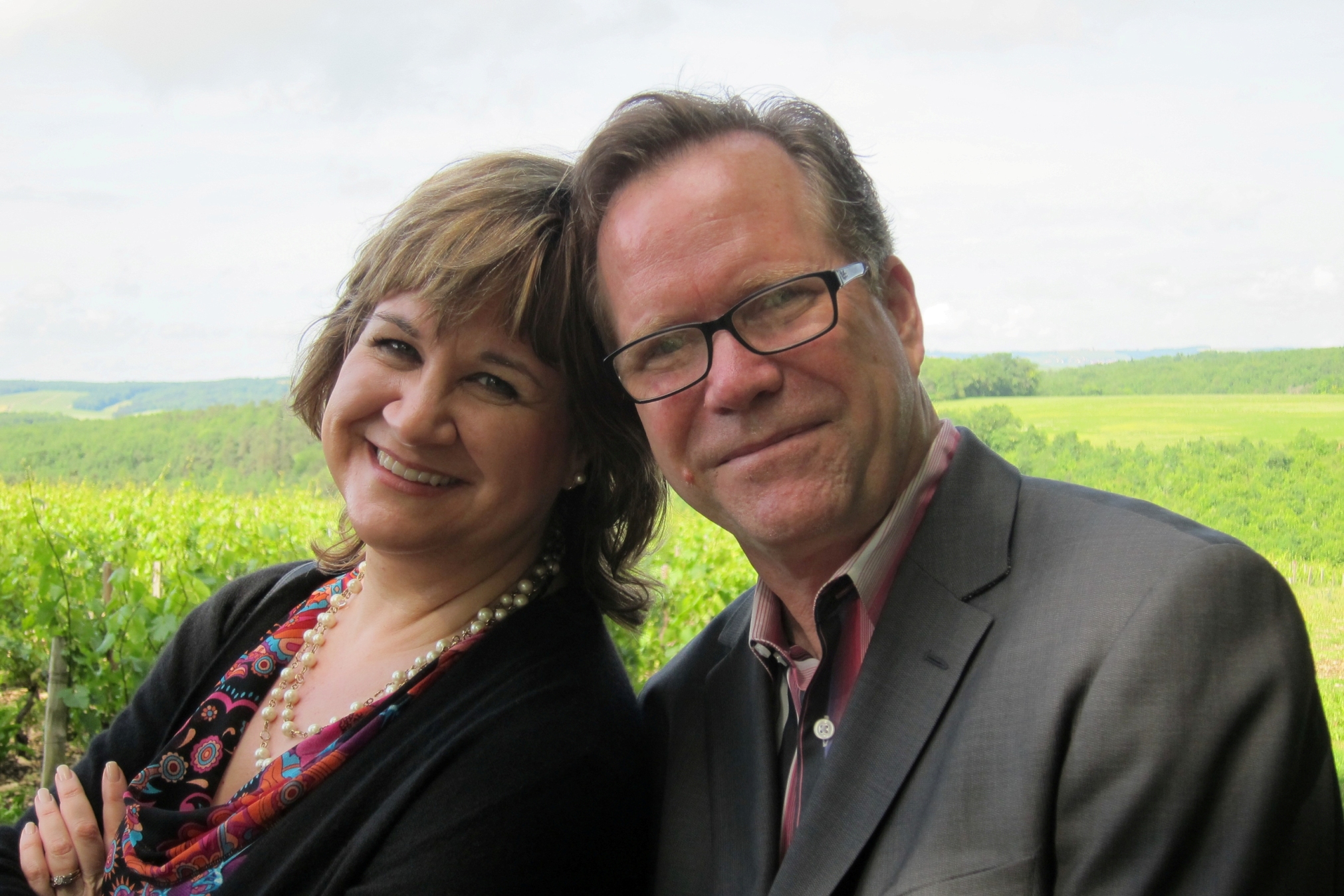 They are not only the two-time James Beard Award Winning authors of The Flavor Bible and Becoming a Chef, but also coauthored What to Drink with What You Eat, which was named the IACP Cookbook of the Year and the Georges Duboeuf Wine Book of the Year, while also winning a Gourmand World Cookbook Award.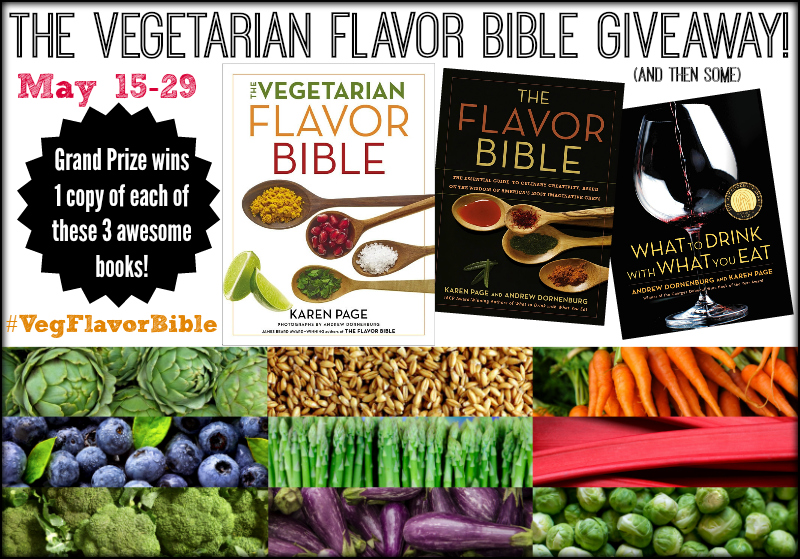 It goes without saying that Karen's credentials are exemplary. In addition to holding degrees from Northwestern and Harvard, she earned a Certificate in Plant-Based Nutrition from Cornell, so it is little wonder that critics are praising her invaluable knowledge and contribution to a healthier and more flavorful approach to food and nutrition!
Karen and Andrew are teaming up with 9 food bloggers to be able to reach out further and share their knowledge and talents with an even greater audience. They have offered to partner in a giveaway in order to educate and make accessible not only their latest creation, The Vegetarian Flavor Bible, but also copies of The Flavor Bible and What to Drink with What You Eat! ALL of these resources are treasures that would grace the presence of any home cook's library, but already hold places of reverence within the commercial kitchens of many chefs.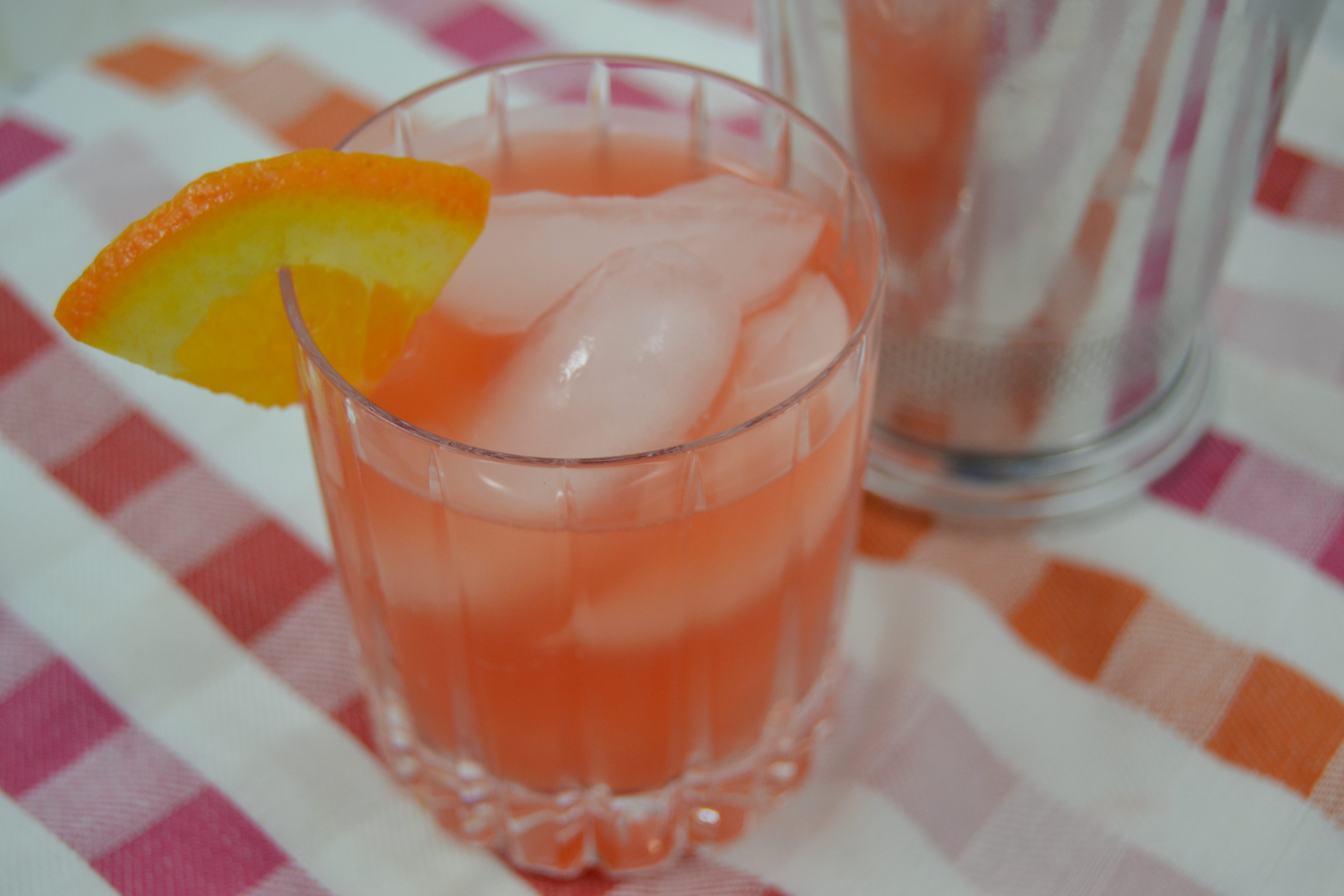 I decided to put The Vegetarian Flavor Bible to the test and see if I could create an artisan cocktail using one of my favorite springtime ingredients.  Rhubarb is one of my favorite vegetables.  Since I have a bit of a cocktail obsession, I wanted to see if I could create a cocktail with complimentary flavors.  The end result is my Spring Negroni.  It is a beautiful blush color with light floral and citrus notes, and just enough of that sweet and sour flavor from the Rhubarb.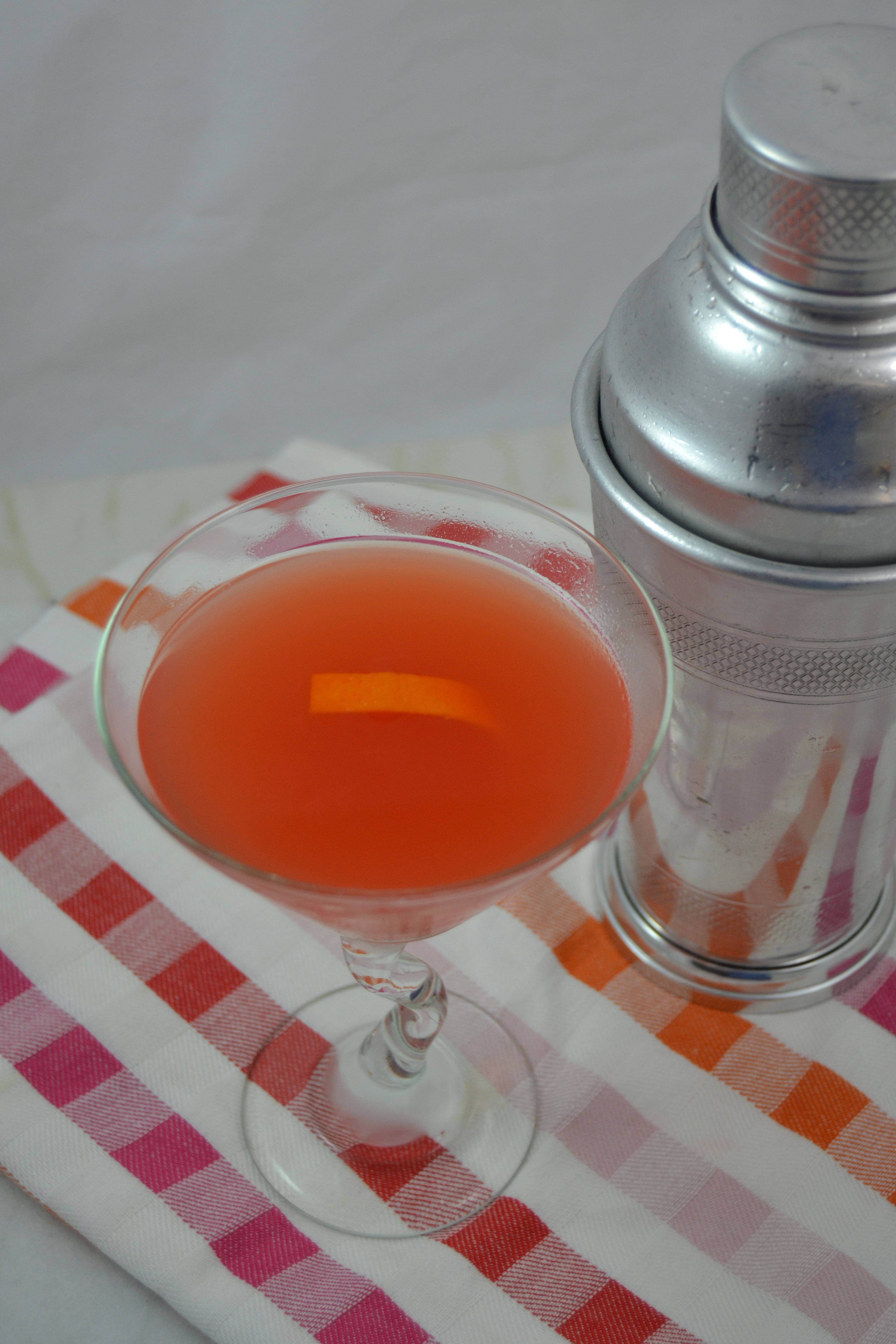 Curious about the other creations? Make sure to stop by and visit the rest of the crew for inspiration: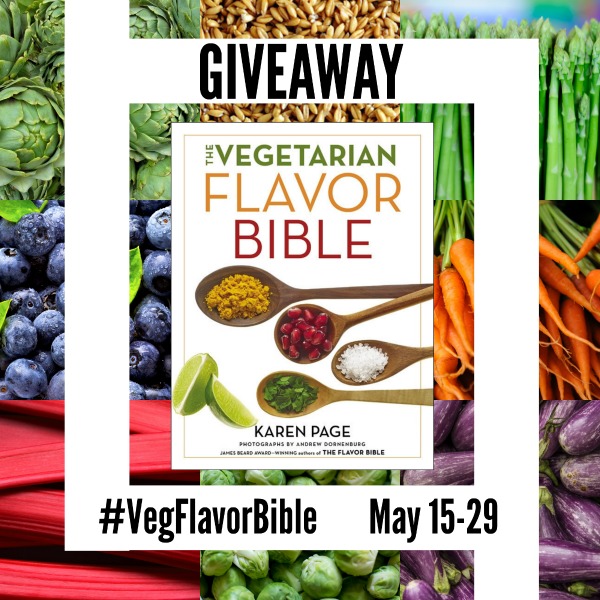 Enter to win your own copy of The Vegetarian Flavor Bible so you can create your trademark culinary masterpieces. This giveaway is sponsored by Karen & Andrew and their publisher, Little Brown & Company.  I was compensated for this giveaway with a copy of The Vegetarian Flavor Bible. The opinions and experiences found in my blogs are expressly my own.  So when I say I like a product, I mean it.
Spring Negroni
Ingredients
1 ounce Bloom Gin
1 ounce Aperol
1 ounce Dolin White Vermouth
1 ounce rhubarb juice
1 ounce lime juice
slice of orange or twist to garnish
Instructions
To make rhubarb juice, macerate rhubarb with sugar and strain juice from solid fruit.
Place all ingredients in a cocktail shaker filled with ice and stir (or shake if you desire). Pour contents of cocktail shaker in a glass filled with ice or a chilled martini glass. Garnish with orange twist or slice.