The Negroni love affair started simply enough,  but it has developed into quite a complex relationship, one that has followed me from town-to-town, crossed state lines and even come home with me.  At first, Sous Chef was irritated that this cocktail was taking over, but eventually he acquiesced and decided to join in.  Now we are committed to the Negroni cocktail.  It is my go-to drink, particularly after a hard day or night when calculating ingredient portions might be difficult.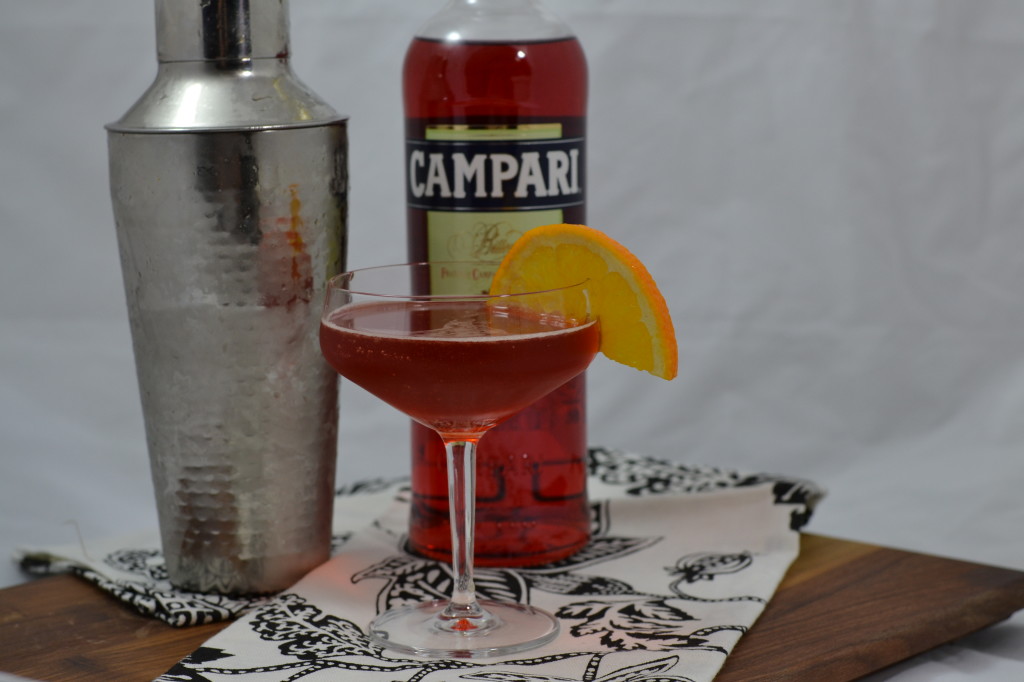 If you are new to the Negroni cocktail, a little history lesson is in order.  The Negroni originated sometime in the 20th Century and somewhere in Italy.  Some say it took form in 1919 in Florence, Italy when Count Camillo Negroni ordered his Americano fortified with gin.   The bartender took the liberty of garnishing this new drink with orange instead of lemon.  Others claim that Orson Welles invented it while he was in Rome in 1947 working on a movie.  Whatever the case might be, this cocktail is definitely Italian and most bars still serve the drink in its original formula of equal parts gin, Campari and sweet vermouth.  Occasionally bartenders veer off that recipe and add extra gin, as our contemporary gin is more refined than it was back in the early to mid-1900s.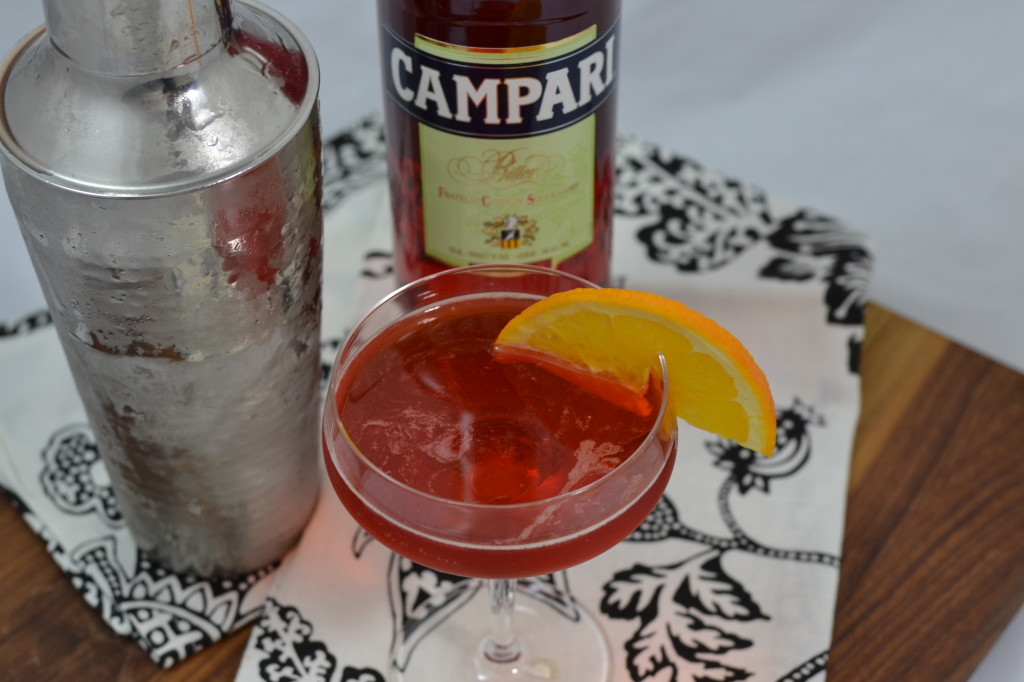 Negroni's are an acquired taste.   They are bitter with a hint of citrus, and the sweet vermouth helps smooth out the bitterness and adds a slight amount of sweetness.  They are not sugary sweet, therefore the risk of downing too many in a short period of time is less likely.  Negroni's should be sipped slowly, letting the ice dilute the drink and keep it chilled, if you are drinking it on the rocks.  If you prefer the undiluted, straight-up version, sipping is essential unless your goal is to be snockered in less than 5 minutes.  They are perfect for warm weather and will conjure up visions of Cinzano umbrellas and cafes in Italy.  The Negroni is a virtual vacation in a glass.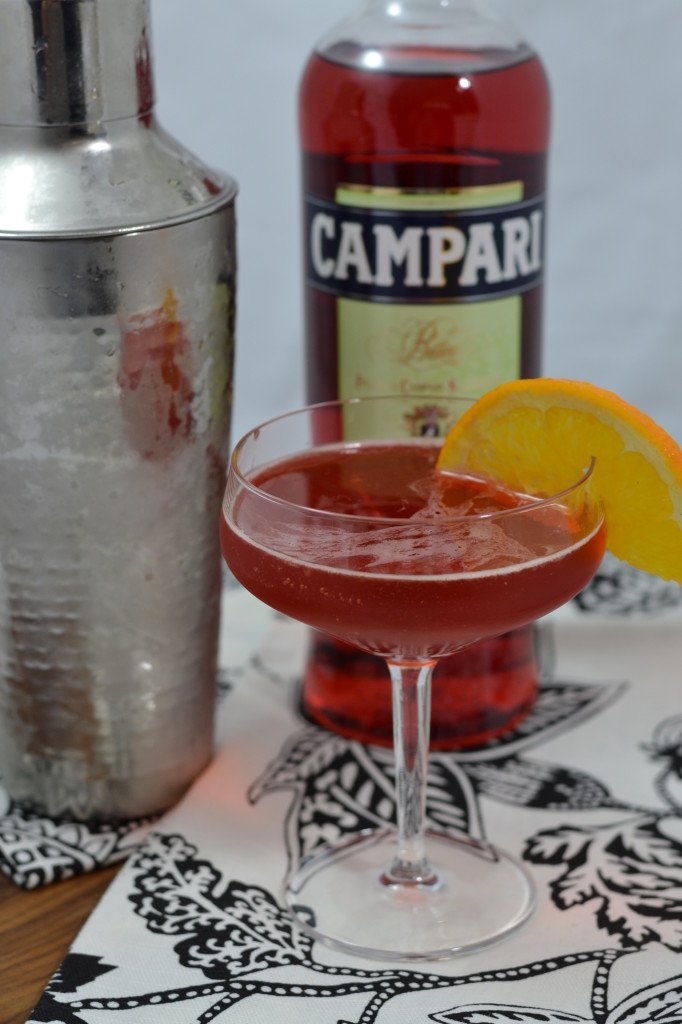 A few tips for enjoying your Negroni cocktail:
Select a high quality gin like Bombay Sapphire (traditional) or Hendricks's (more floral).
My preference for sweet vermouth is Carpano Antico. It is a little pricey, but it is much smoother and more pleasantly flavorful than most sweet vermouths. Since sweet vermouth is one-third of the ingredients, it is definitely worth the extra expense to ensure the best tasting Negroni.
I like to prepare the cocktail and then fill the shaker with ice and refrigerate while I prep the glasses. This dilutes the strong flavor just a bit.
When at all possible, garnish with a slice of orange, and by all means rub the slice around the rim first.
If you find your drink a little too bitter, do as Sous Chef does and add a generous squeeze of orange juice to your cocktail.
Cin Cin!
Negroni
Ingredients
1 ounce Gin
1 ounce Campari
1 ounce Carpano Antica (or sweet vermouth of your choice)
Orange wedge
Orange slice for garnish
Instructions
Place all ingredients in cocktail shaker. Fill with ice, and shake.
Place ice in a glass, rub orange wedge around rim, and pour cocktail in glass to serve on the rocks.
To serve straight up, rub orange wedge around rim, and pour cocktail in martini glass.